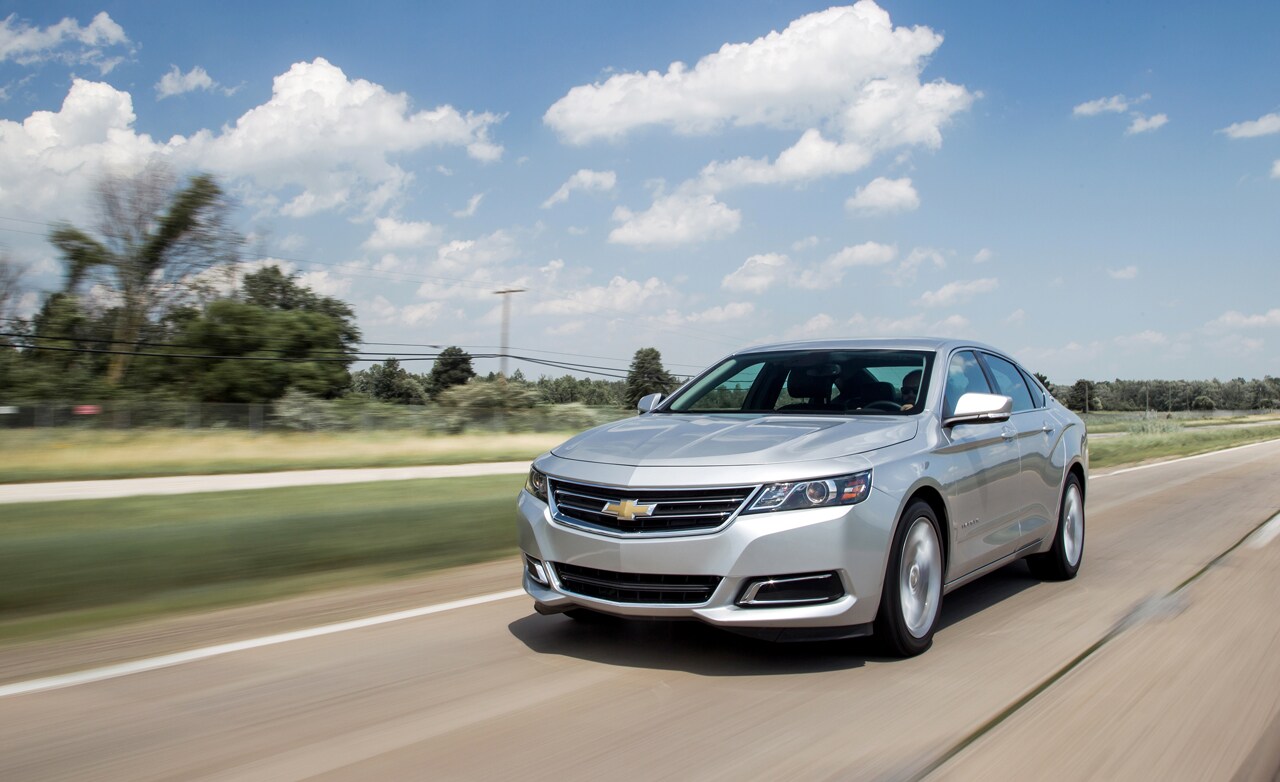 What sets Rydell Auto Outlet apart from other dealerships in Minnesota? We are glad you asked. The household name of Rydell first came into the auto industry in the 1940s. Since then, a legacy has followed. With 68 dealerships in 11 different states, there is a reason that people all over the country trust us for their automotive and vehicle needs. If you are looking for used cars near Blaine, MN, we encourage you to check us out. We aren't just in the business of selling cars, we are in the business of building relationships and helping our customers, and we want to prove it.
A Vehicle for Every Need
Life changes quickly, and so do the needs of your family. When we help you find a vehicle, we hope to be with you throughout all of the changes life throws your way. If you need a used SUV because your family is growing, we have superior options. Did you recently get a career advance? Then let us help you find a great used car to own as a daily driver for the work commute. With such a fantastic selection of vehicles, you can be confident that when life changes, we can be there to meet you with a car that can accommodate your needs.
Peruse with a Cruise
You can search for days for a vehicle, but unless you get behind the wheel, chances are you won't find the one you are looking for. Come see us if you are looking for used cars near Blaine, MN, and take a few test drives. Whether you need to hear the road noise at highway speeds or feel the suspension off-road, we encourage you to explore the different features and specs that our cars offer. Let us show you what sets us apart at Rydell Auto Outlet.