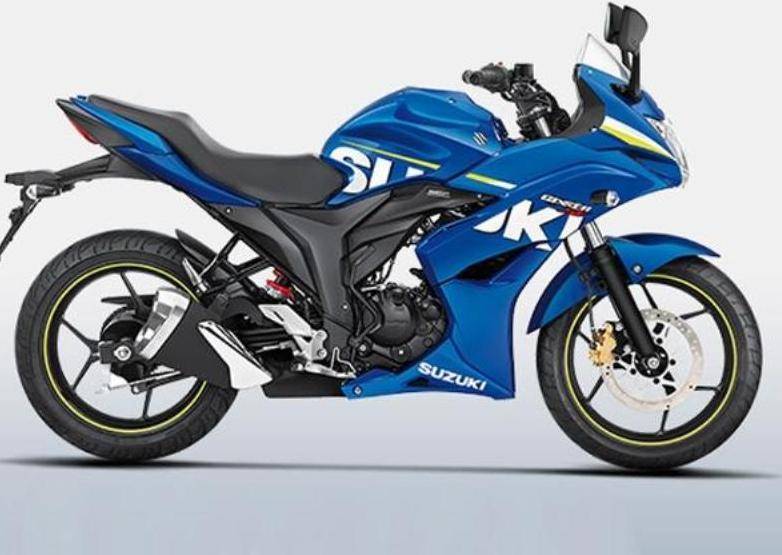 If you live in Brooklyn Park and are tired of looking everywhere for a quality, affordable Suzuki motorcycle, ATV, dirt bike, or scooter, then you need to make the short trip to Minnesota's home of all things Suzuki, Rydell Motor Sports. They have exactly what you are looking for each and every time. They are proud of all of the Suzuki makes and models that you know and love, and are enthusiastic about all that they do. From new to used, from sales to service they put you first. Stop by their Mounds Ville location, and drive away happy.
Suzuki Motorcycle Dealer near Brooklyn Park, MN
Are you ready for an upgrade from your current motorcycle? Are you looking for your very first motorcycle? One trip to Rydell Motor Sports and no matter your driving experience, there is a bike sure to meet and exceed your expectations. A great selection and unbeatable pricing just adds to the great features that come with shopping with Minnesota's home for Suzuki, Rydell Motor Sports.
Suzuki ATV Dealer near Brooklyn Park, MN
When it comes to a hard working, dependable ATV, nothing beats a Suzuki. With great models available in camo, you can be sure you can get to your treestand, without standing out from the world around you. For those of you that take pride in getting off the beaten path, checkout the 2017 Suzuki KingQuad 750AXi Power Steering Camo, and have more fun getting where you are going in a Suzuki.
Suzuki Scooter and Dirt Bikes Dealer near Brooklyn Park, MN
For many people, getting to and from work can be a hassle. High gas prices and heavy traffic mean that mobility and economy are worth their weight in gold. If this sounds like you, then you need to see the great scooter options from Suzuki. Or if you are one of those people that live in the dirt and at the track or on the trail, Suzuki has you covered as well with great dirt bike options as well. See them all at Rydell Motor Sports of Mounds Ville Minnesota today.