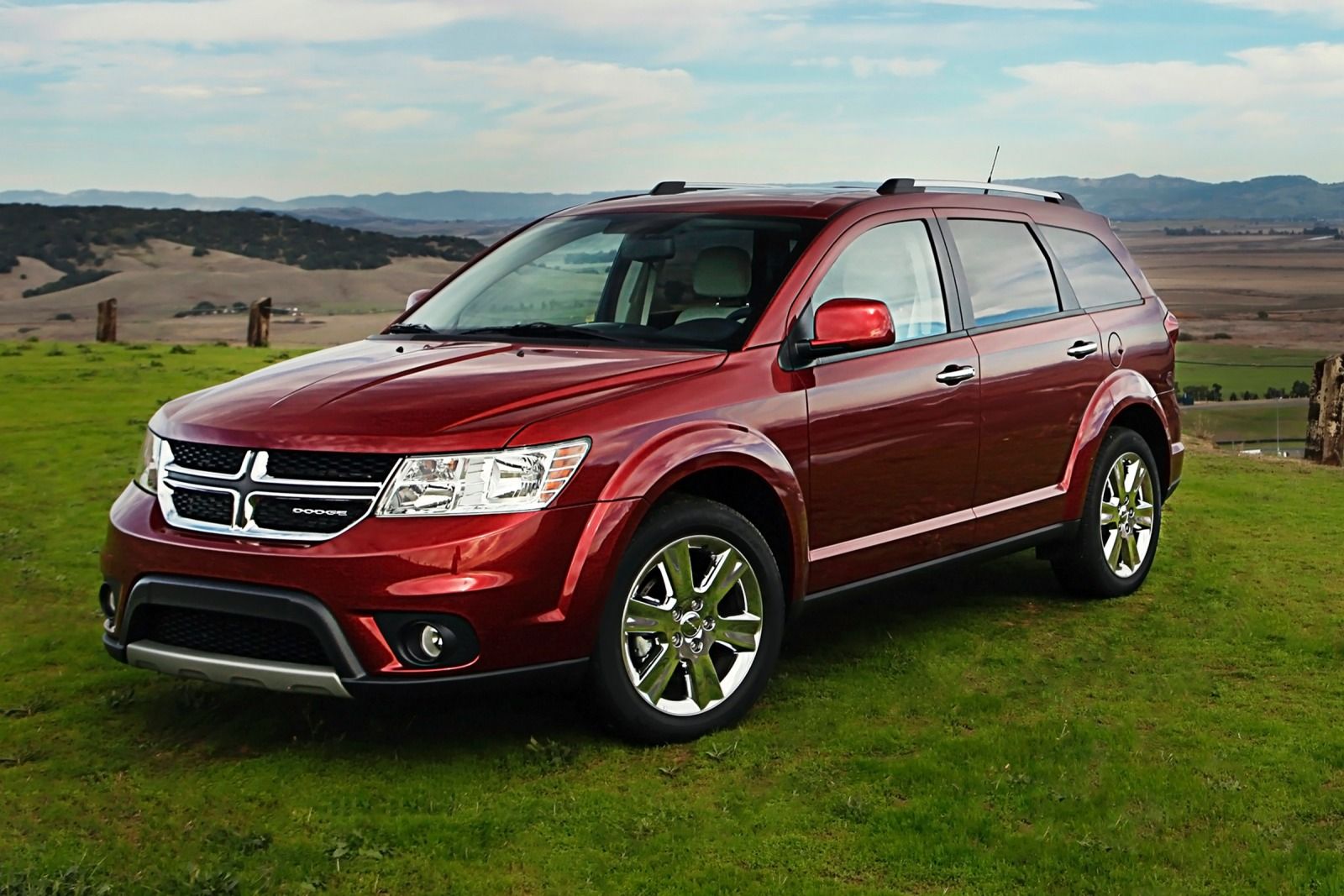 Finding used cars near Brooklyn Park has never been easier! Are you tired of perusing Craigslist and Facebook for affordable, used vehicles only to find out they have been in accidents or have not been serviced properly? Then it is a fantastic time to come by Rydell Auto Outlet and check out our amazing inventory. Not only do we have a phenomenal selection of used cars, but we help you find a vehicle that will go will go the distance, literally. Our philosophy is simple: Provide our customers with the best possible car-buying experience so that they want to recommend us to all of their friends and family. There is a reason we have been around since the 1940s. Come see why.
The Benefit of Used
We have heard all of the excuses for not buying used vehicles, but we are here to lay those excuses to rest. There are a ton of benefits when it comes to buying used cars near Brooklyn Park. Depreciation on a new vehicle is enough to make a lot of people run scared. On average, a brand-new vehicle can lose up to 12% of its value the second your drive it off the lot. Talk about a terrible return-on-investment! Used cars are a great option for those that want to have a better resale value down the road, and a more affordable price point from the beginning.
Those Insurance Rates
Up and up and up they go. We aren't talking about hot air balloons, either. Auto insurance rates are on the rise, and if you plan on buying a brand-new vehicle, you better plan on dishing out a pretty penny for the insurance. When you buy used, even if you finance, you will pay significantly less per month on auto insurance than you would if you purchased a new vehicle.
The Fear of Quality
Have no fear, you don't have to sacrifice quality when you buy used. Yes, you read that correctly. Just because you buy used does not mean that you are trading your soul for a clunker. With more and more cars going beyond 200,000 miles in life expectancy, used vehicles are becoming a lot more popular. Whether you buy a vehicle that is 2 years old, or 10 years old, Rydell Auto Outlet can help you find an affordable option with the features, safety, and quality you want. Are you ready to come see what we offer?