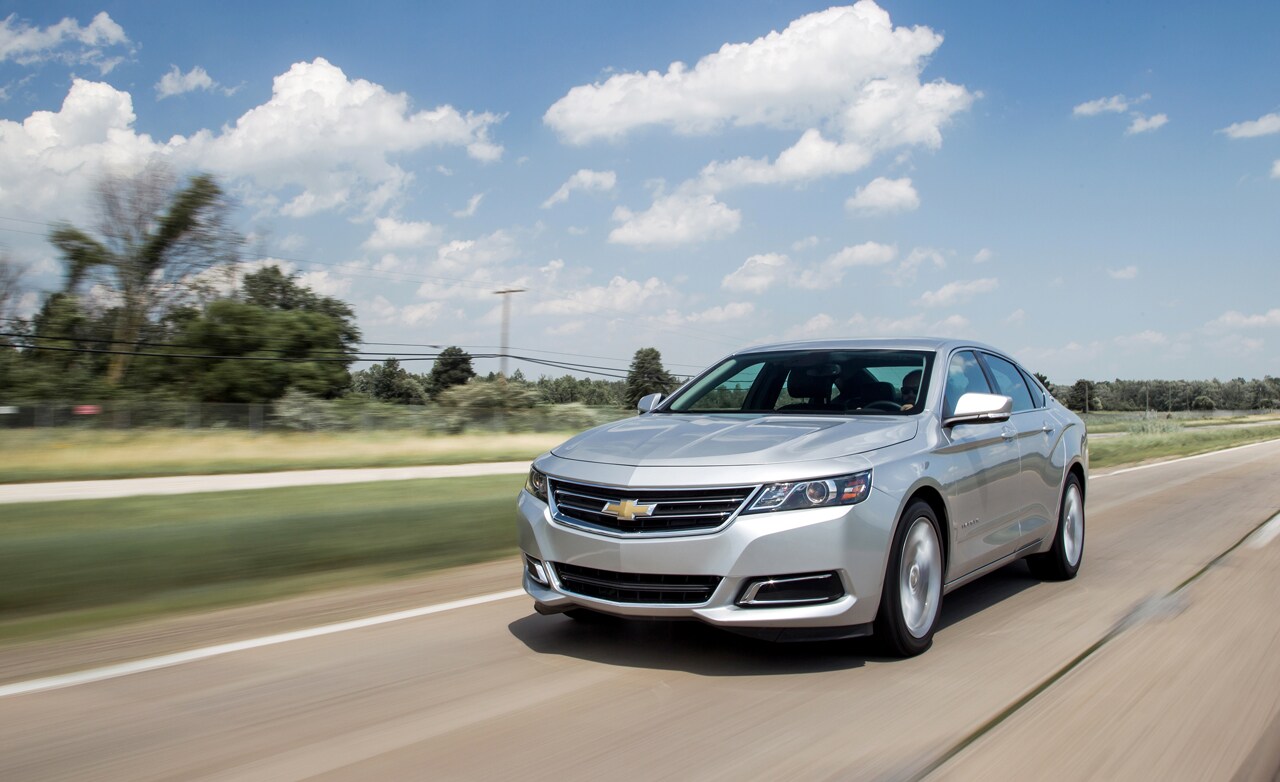 There are huge car corporations and dealerships that are just in the auto industry for profit, and then there are dealerships that were created and exist with you, the customer, in mind. If you have been looking around for used cars near Circle Pines, let us end your search. At Rydell Auto Outlet, our legacy has been growing since the 1940s. With dealerships in 11 different states, we can say with confidence that we put our customers first. We don't just want to sell you one car, we want to maintain your loyalty for a lifetime.
Why Buy Used
Chances are if you are looking for a used vehicle, you have already decided that it is a better decision for you than buying brand-new. Even if that is the case, we want to share with you a few benefits that will solidify your decision.
When it comes to financial planning, car buying can be one of your biggest expenses. If you find yourself trying to stick with a budget, used vehicles are a fantastic option. While buying brand-new certainly has its benefits, buying a used vehicle can save you money from the moment you purchase to the moment you sell, and every moment in between. When you buy a new car, the value depreciates more than 11% in the first few minutes after you drive it off the lot. This means that if you decide to immediately resell, you will lose a big chunk of your money. Buying used greatly minimizes this issue. Because used vehicles have already experienced the biggest portion of their depreciation, you will have a much larger return on your investment down the road.
They say that there are only two realities in life, death and taxes. Well, we would like to add one more, and that is car insurance. With insurance premiums only predicted to increase, you probably won't be escaping this reality anytime soon. With a used car, your monthly premiums can be significantly cheaper than if you were to purchase coverage on a new vehicle. With groceries, car payments, school costs, taxes, mortgages, and everything else you pay for each month, the savings you can get from your used car insurance can add up quickly.
Here for the Long Haul
We are here for you during your search for used cars near Circle Pines. At Rydell Auto Outlet, we try to share information on our blogs that we think would be beneficial. If you have any questions, however, we urge you to come chat with us in person. Whether you have a growing family that needs a bigger vehicle, or you are a working professional that needs a car for the commute, we are confident we have what you need.