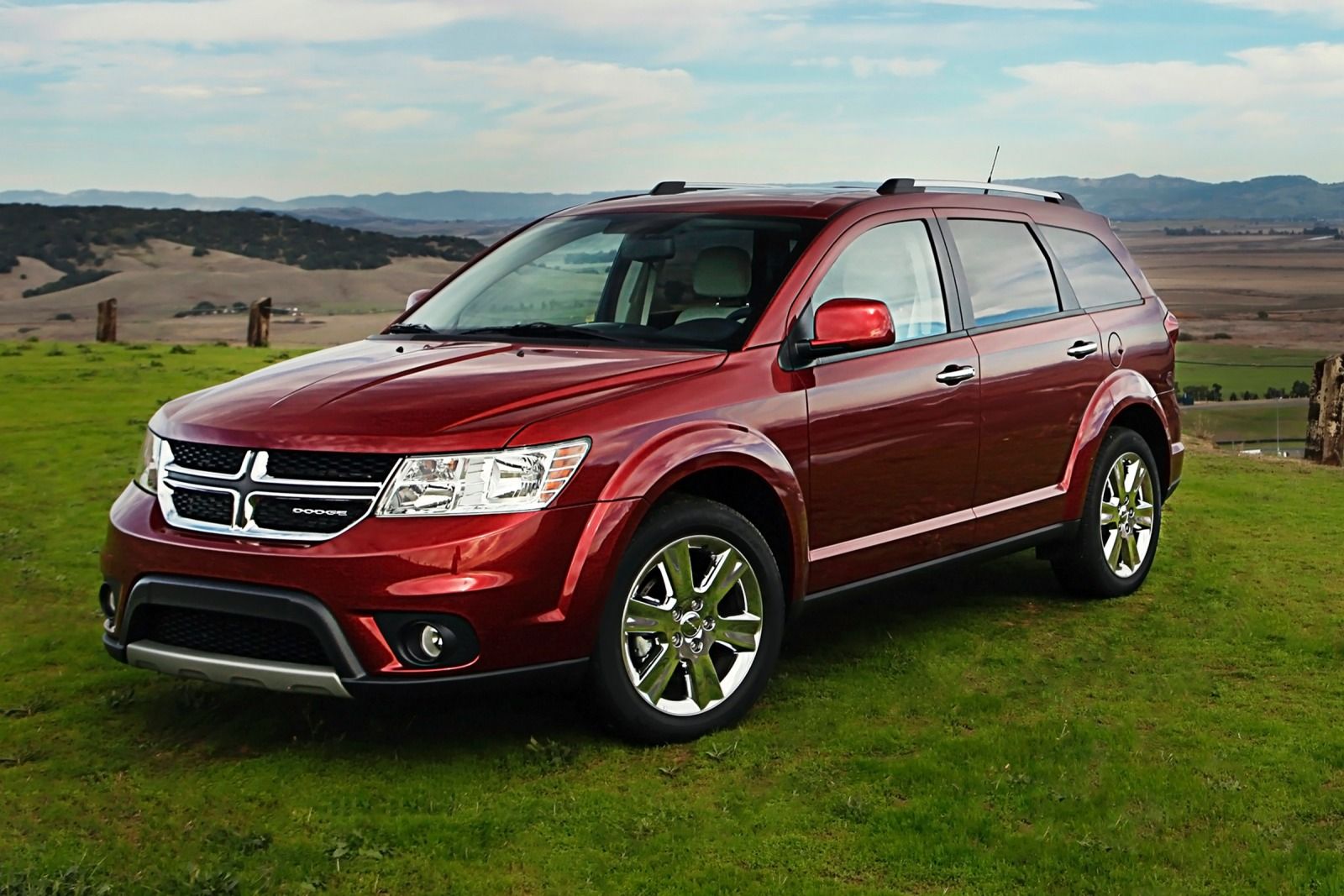 Car shopping is exhausting. We definitely get it. Our advice? Stop searching for vehicles through Facebook groups and Craigslist and come see us first. If you have been looking for used cars near Columbia Heights, then it is time to let us be your guide. At Rydell Auto Outlet, we have a phenomenal selection of used vehicles. Whether you need a road companion for cross-country adventures, a truck that is perfect for those weekend getaways up in the mountains, or an SUV that is as versatile as your family, we have the options to suit you. We want to earn your business today and keep your loyalty for a lifetime.
Confidence in Used
It is hard not to fall in love with used vehicles nowadays. With most cars on the road exceeding 200,000 miles in their lifetime, used cars can provide an affordable and reliable option. In addition, most car companies offer excellent Certified Pre-Owned (CPO) programs. When you are skeptical about buying used, a CPO program might be the perfect choice. Car companies set high standards for used vehicles that go through a CPO program, which means that when you do decide to purchase, you get a car that is not only perfect for your budget, but one that can go the distance, literally.
A Cruise in a Used
Don't just take our word for it. If you really want to see how great used cars near Columbia Heights can be, come see us at Rydell Auto Outlet and take a cruise in a used! If you want, take a look at our online inventory before you come in so that you have some vehicles in mind. No matter what your life demands, we are confident we can help you find an excellent vehicle companion.