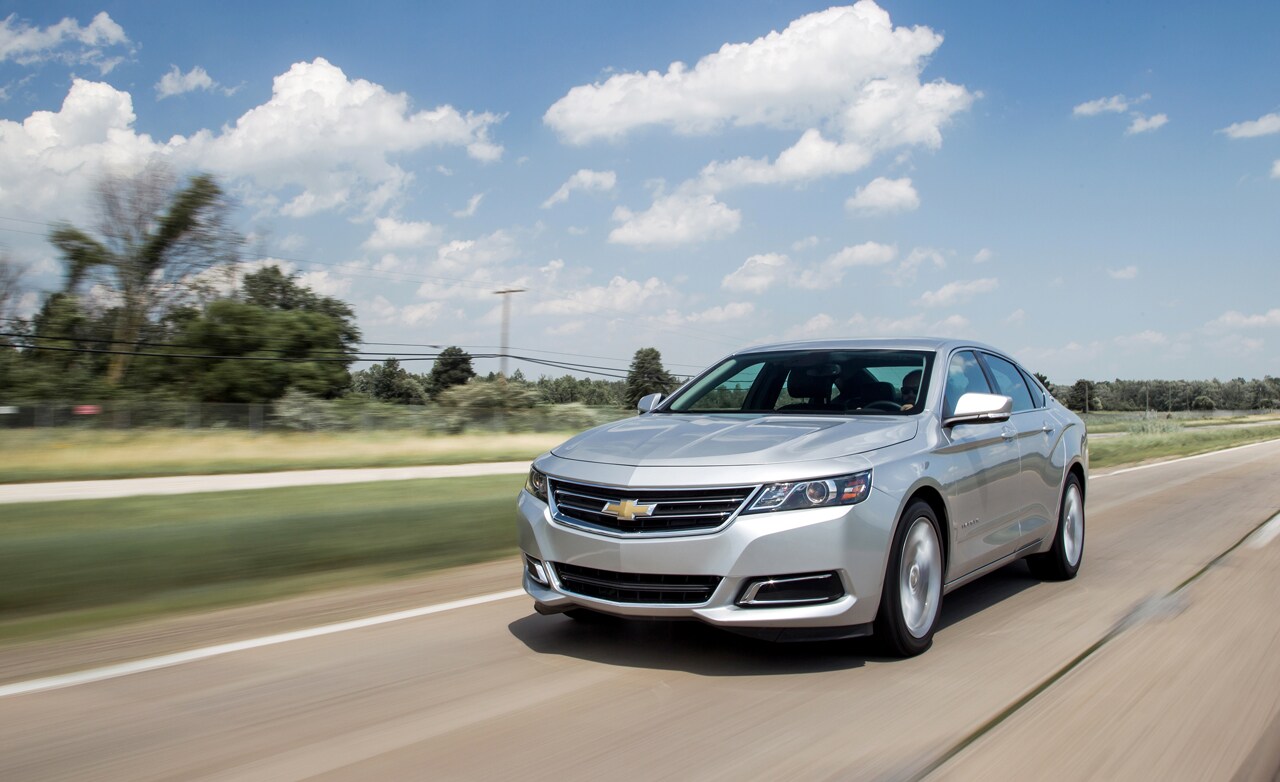 If you are looking for quality, expertise, and honesty in your next car buying experience, we encourage you to come meet with us at Rydell Auto Outlet. With our phenomenal inventory of used cars near Coon Rapids, we are confident that your next vehicle is waiting for you. Our sales team is friendly and knowledgeable about the market, and can help you navigate through our selection. By listening to your needs and wants, we can help you find a great fit for your lifestyle. Come chat with us today, or check out our website! We look forward to working with you.
The Depreciation Factor
There are a lot of reasons to buy used. When you buy a car brand new, you are going to experience incredible depreciation within the first few miles of driving it off the lot. If you decide down the road to sell it, you probably won't get close to what you paid in the beginning. Buying a used vehicle is different. Because the majority of the depreciation has already occurred, you can buy a used vehicle with the confidence of having a better resale value down the road.
Affordability without Compromise
Since we have mentioned a couple financial aspects, we might as well take it a step further. Used cars are often substantially more affordable than buying new, and if you come to a dealership you can trust like Rydell Auto Outlet, you won't have to compromise quality or safety when buying used cars near Coon Rapids. We are committed to only buying and selling high quality vehicles, so if you are ready to explore the options, we invite you to look at our inventory today! Whether you are a family, or an individual, it would be our pleasure to earn your business.
Picture this. You step onto a car lot and are greeted by one of the friendliest people you have ever met. You explain to them exactly what kind of car you need for your lifestyle and what kind of budget parameters you have set. Instead of pushing you to extend your budget or consider options that are not even close to what you want, they show you a selection of vehicles that meet your budget and lifestyle requests. You take a couple test drives, meet with an amazing staff member in the financial department, and drive off in your new (used) vehicle. Sound like a dream? Well, it doesn't have to be!
At Rydell Auto Outlet, we strive to make our customers completely satisfied and enthusiastic about their car-buying experience. In fact, that is our number one philosophy. When you are searching for used cars near Coon Rapids, don't let the perfect car-buying experience be the stuff of dreams. Come see us today!
The Dream Team: Quality, Safety, and Savings
Quality does not just come equipped in brand-new cars. Used vehicles can offer comparable quality, efficiency, and safety for a significantly smaller price point than buying new. Most car companies have Certified Pre-Owned programs that give you the confidence to buy used. With vehicle history reports, high standards, and strict testing, these car manufacturers make sure that when you buy used, you aren't compromising your budget or your safety.
Test Drive Before You Buy
Like any financial decision, we urge you to do your research before you buy. In addition, we want you to fully explore the vehicles you are considering. Come by Rydell Auto Outlet and take a few used cars near Coon Rapids for a test drive. We have such a fantastic inventory, that we are confident we can find an amazing vehicle for your lifestyle and your budget. We are excited to meet you and can't wait to earn your business.