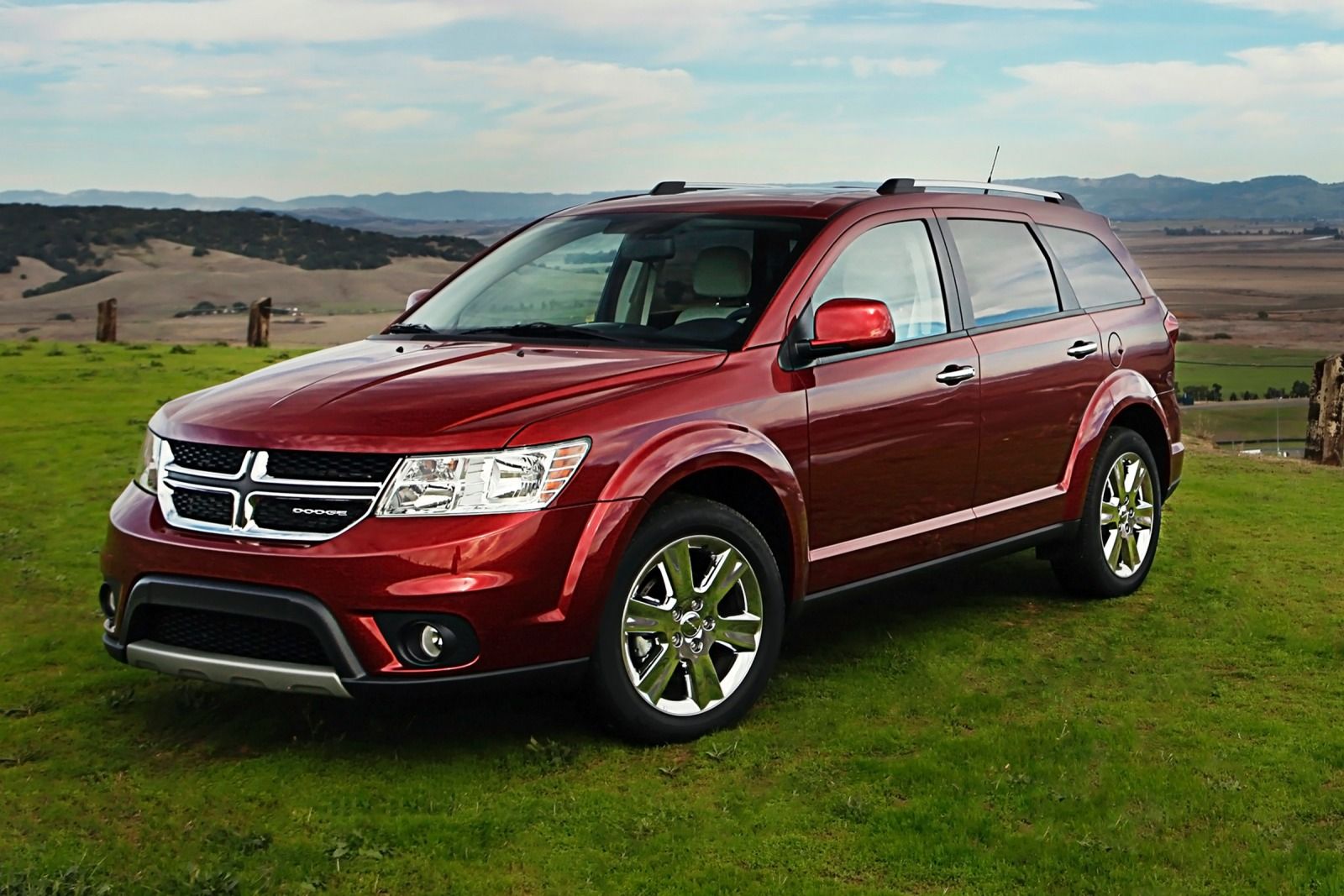 If you are looking for used cars near Edina, we hope you will check out our amazing selection at Rydell Auto Outlet. We make it a priority to provide our customers with transparent and honest experiences. From the moment you meet with us, you will be greeted with a level of integrity that raises the standard. Car buying is not just a financial decision, it is an emotional one. That is why we work hard to listen to your needs and wants. We want to exceed your expectations, so chat with us today if you are ready to begin the process!
Why Buy Used
New vehicles are great, but if you want to save money, not only at the initial purchase, but in the years after, a used might be a better choice. New vehicles lose up to 12% of their value the moment you drive them off the lot. Over the course of the next 5 years, they lose up to 60%. This means your resale value could be up to half what you paid initially. If you don't want to lose that much money, then you should choose used. Used cars have already suffered the bulk of depreciation, which means you will get a better price point up front, and a better resale value later on.
Confidently Insured
It isn't just the price point or the resale value that make used cars near Edina a phenomenal decision. When you finance a new vehicle, you are automatically required to provide full coverage auto insurance. This can be a pretty high premium that you may not expect. Even if you buy the vehicle outright, new vehicles typically have high insurance dues. If you want to save money each month, buying a used vehicle can significantly decrease your cost of insurance. For more benefits of buying used, please come chat with our staff at Rydell Auto Outlet!