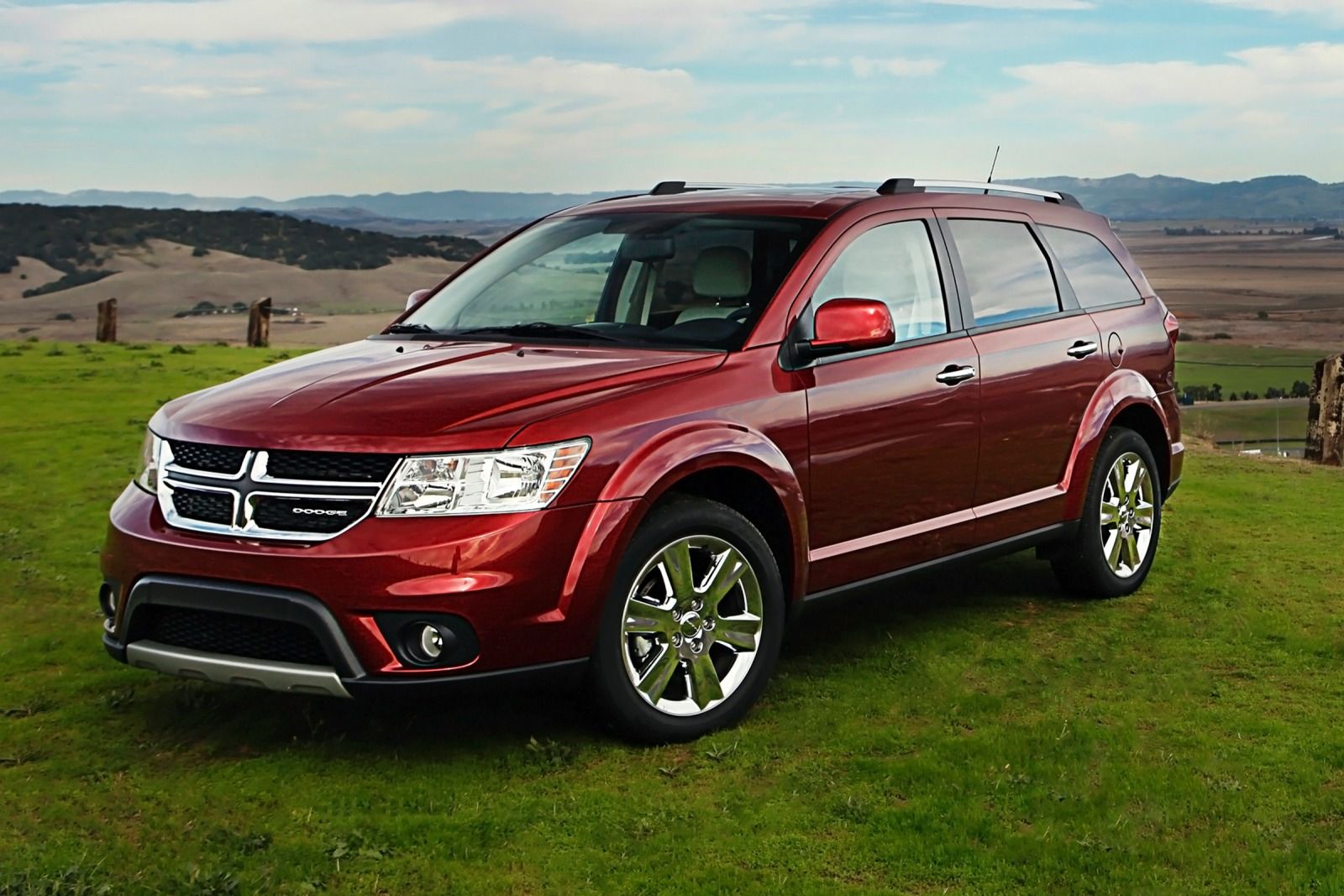 If you are searching for quality used Dodge in Minneapolis, then come meet with us at Rydell Auto Outlet. We are proud of our superior inventory of vehicles, but what really sets us apart from other dealerships is the way we treat our customers. We strive to create an atmosphere that is comfortable and transparent for you and our staff. Our sales team is on your side. We listen to your needs and wants and do our best to help you find a vehicle to fit your lifestyle. We hope you give us the opportunity to earn your trust.
Used Dodge Charger in Minneapolis
Driving enthusiasts are excited about the used Dodge Charger in Minneapolis! There is a reason that NASCAR has utilized the Charger, and that is because of its powerful engine, its incredible handling, and of course, its iconic, muscle-car design. The best part about a Charger is its ability to provide something for everyone in the family. In addition to being a great performance sedan, it is also affordable and is equipped with features and comfort for more than just the racing fanatic. For a test drive you won't forget, come see us at Rydell Auto Outlet today!
Used Dodge Durango in Minneapolis
If you love experiencing all that life has to offer, then heed the call of adventure with a used Dodge Durango in Minneapolis. This SUV is a bold and rugged vehicle that offers off-road capability. When you want versatility during the week and a fun option for your weekend getaways, the Durango will not disappoint. It offers a ton of cargo space, as well as enough room, comfort, and features for your family to enjoy road trips cross-country. For a fantastic experience, we couldn't recommend this vehicle more!
Used Dodge Grand Caravan in Minneapolis
Don't worry, we saved the best for last! For families wanting the ultimate in versatility and space, don't miss out on a used Dodge Grand Caravan in Minneapolis. This minivan was the first to offer parents an option that could make life easier. With removable seating for cargo, or three rows of seating for passengers, the Grand Caravan gives individuals and families the ability to answer the demands of the day-to-day. Since the 1980s, it has continued to grow in popularity. While SUVs are great, there is something about having a minivan in your auto arsenal that makes you feel in control of whatever life throws your way.
Other Used Dodge in Minneapolis
Used Dodge Dart
Used Dodge Challenger
Used Dodge Viper
Used Dodge Journey