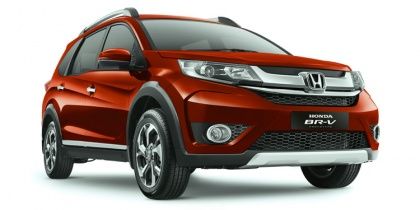 When you want a truly transparent and honest car buying experience, we urge you to come talk with our amazing sales team at Rydell Auto Outlet. If you have been the market for a used Honda in Minneapolis, then we are confident that you will be impressed with our inventory. Unlike some dealerships, we aren't just in the business to sell you one vehicle. We are in the automotive business to build a relationship with you that lasts for years. It is our goal that you will trust us with all of your auto needs in the future, and that we can build a solid loyalty base together. If you are ready to start the process, we hope you will come see us first.
Used Honda Accord in Minneapolis
If you want to feel the difference each and every time you fill up your gas tank at the pump, check out the incredible efficiency of a used Honda Accord in Minneapolis. As one of the most efficient sedans on the road, the Accord gives families the ability to save more money during the work commute, or a fun road trip cross country. With gas prices being unpredictable, you deserve a vehicle that isn't. Honda drivers love the reliability and safety of the Accord, and you will, too!
Used Honda CR-V in Minneapolis
If you and your family need some more space for your weekly demands, and a fun vehicle for your weekend adventures, we recommend the used Honda CR-V in Minneapolis. As a superior alternative to a minivan or full size SUV, the CR-V offers the comfort of a sedan with the versatility you desire. With a ton of cargo space, and a comfortable and quiet ride, this SUV could be the perfect option for your family.
Used Honda Pilot in Minneapolis
For total versatility and capability on or off-road, take a test drive in a used Honda Pilot in Minneapolis! Whether you buy new or used, the Pilot was made with you and your family in mind. Take advantage of the huge amount of space for cargo! For the daily errands or the weekend campouts, you can't go wrong choosing the Pilot. Explore one for yourself at Rydell Auto Outlet.
Other Used Honda in Minneapolis