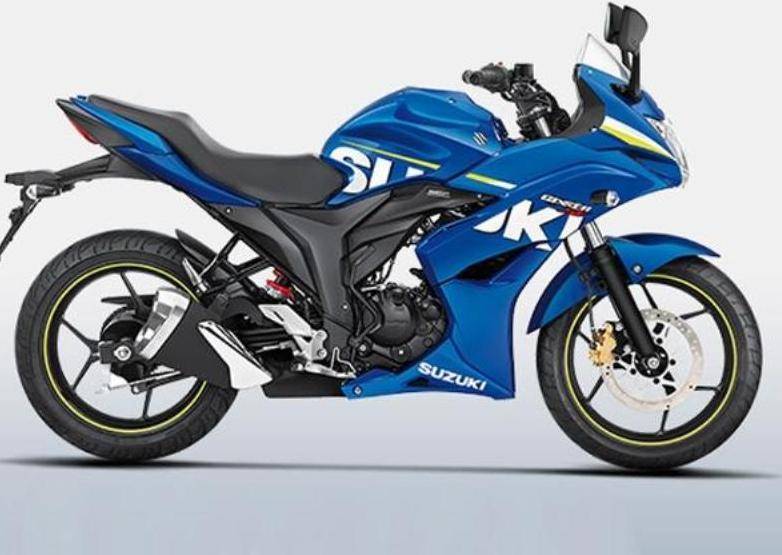 If you have been searching for used Suzuki motorcycles, scooters, or dirt bikes in Minnesota, Rydell Auto Outlet has you covered! We have a huge inventory of used Suzuki motorsports to choose from and we would be happy to help you find exactly what you are looking for. Our staff is committed to providing the very best customer service possible and we will make sure you leave us feeling pleased with your experience. Our used Suzuki motorcycles, scooters, and dirt bikes are only offered after first passing a rigorous inspection. You can be sure that you are getting the best deal, and the best quality out there.
Motorsports For Everyone
Whether you are looking for a used motorcycle, scooter, or dirt bike purely for fun factor, or you need one to get you around town in style, Rydell Auto Outlet can help. We are sure to find just what you need among our extensive used inventory. Our staff is extremely knowledgeable and we can answer all of your questions, no matter your experience level. We also operate in a no-pressure environment, so feel free to come and see our inventory in person with no strings attached. Need financing? We can take care of that too.
Look Us Up
If you are ready to take a closer look at all of the used Suzuki motorcycles, scooters, and dirt bikes we currently have for sale at Rydell Auto Outlet in Minnesota, then pull up our website. You can do a search there with all of your criteria. You will find a full list of everything that is available, including all of the details and the low price. It's a great time to get a great deal on a used bike at Rydell. We look forward to working with you soon.