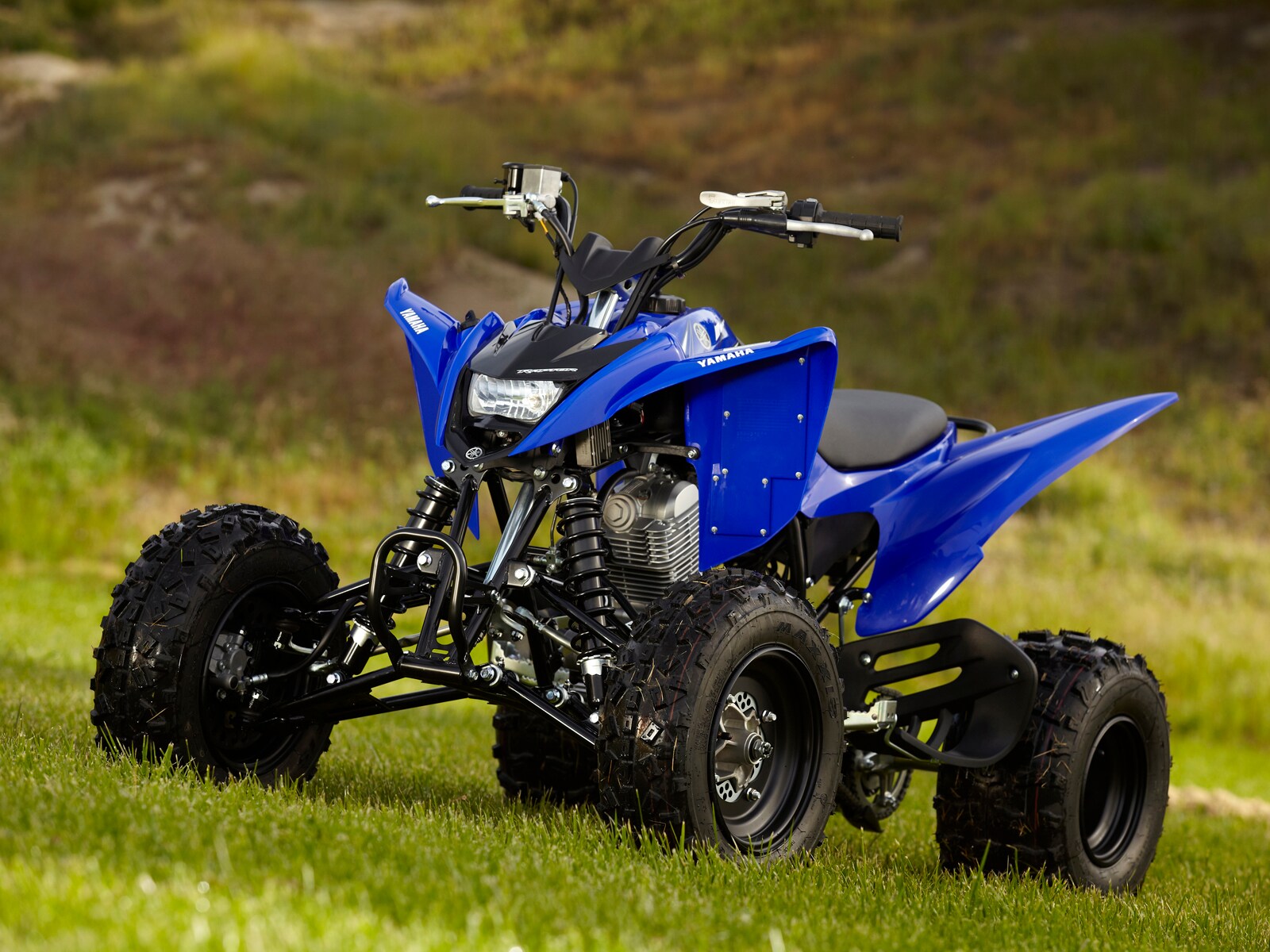 If you have been shopping around for a used ATV in Minnesota, be sure to check out our inventory at Rydell Auto Outlet! We have several ATVs for sale right now, including ATVs for work or for play. Our staff is standing by and ready to help you find a quality used ATV that will fit perfectly into your lifestyle. The people that make up our incredible sales team are extremely experienced and knowledgeable. They understand why you might need or want an ATV and will help you find just the right one among our extensive inventory.
ATVs For Everyone
We have ATVs for everyone in many different models. Whether you are looking for an ATV for sport, or an ATV to help you out at home or work, Rydell has what you need. You can look up our inventory of used ATVs now on our website. There you will find all of the details, including our low prices. You can also be sure that all of our ATVs have passed a rigorous inspection before being included in our inventory. We only sell high quality ATVs, at fair and low prices.
Get In Touch
If you are ready to take a look at our ATVs in person, feel free to stop by Rydell Auto Outlet in Minnesota at any time that is convenient for you. We are always here to help you and to answer all of your questions about all of the used ATVs we currently have for sale. We are also here to discuss your financing options and your trade. We look forward to working with you soon and to helping you find the ATV you have been looking for.