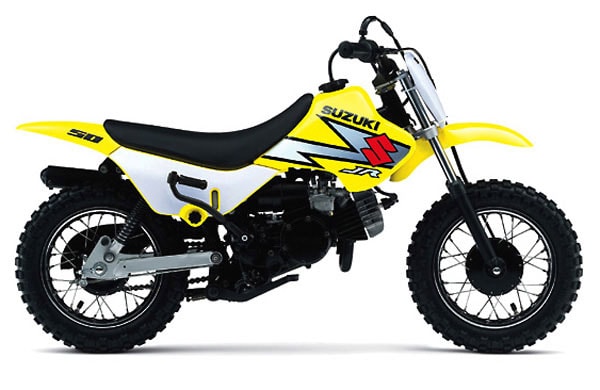 If you have been looking for a great price on a used dirt bike, take a look at our inventory at Rydell Auto Outlet in Minnesota! We have several models to choose from, including dirt bikes for every level of rider. You can get an incredible deal on a used dirt bike at Rydell. Our staff are extremely knowledgeable and are happy to go over all of your options and to answer all of your questions. We won't put any pressure on you, so feel free to come in any time to take a look at our inventory. We look forward to showing you our fantastic dirt bikes.
For All Abilitiy Levels
Whether you have never driven a dirt bike, or have been dirt biking for years, we are sure to have a dirt bike that would work well with your ability level and your criteria. And if you are hoping to get a great deal, purchasing a used dirt bike might be the way to go. Our used dirt bikes are given a rigorous inspection and are only sold if they pass our quality standards. So you can be sure that you are purchasing a dirt bike that will last and that will take you on many great rides.
Come Check Them Out
If you are interested in our used dirt bikes, come check them out in person at Rydell Auto Outlet in Minnesota. Our staff can set up a test drive and we can also discuss financing or your trade. If you'd like to shop from the comfort of your home, then take a look at our website. You can view all of our available used dirt bikes there, along with all of their details and prices. Let us know if you see one you like and we will help you take the next steps to owning it. We are excited to help you with this fun purchase.