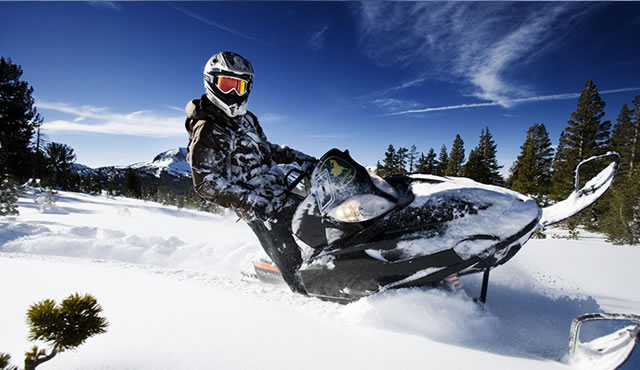 If you have been thinking about purchasing a snowmobile, be sure to take a look at all of the used options we currently have for sale at Rydell Auto Outlet in Minnesota. We have an extensive inventory of snowmobiles to choose from and all are an incredible value. Our friendly and knowledgeable staff is here to show you all of your options and to answer all of your questions. Our staff includes experienced snowmobilers that can give you their personal advice and help you find the perfect snowmobile for you.
Take A Look Online
If you would like to see all of the used snowmobiles we have in stock now, simply pull up our website. Enter your search criteria and a detailed list will pop up for you. You will find all of the information about our used snowmobiles, including the incredibly low price. If you are looking for a bargain on a used snowmobile, now is a great time to shop with us at Rydell Auto Outlet.
What's Next?
If you see a snowmobile that you are interested in on our website, be sure to contact us soon. You can give us a call, email us, or feel free to stop by Rydell Auto Outlet in Minnesota. We can answer your questions and are happy to show you our snowmobile inventory in person. We can even discuss your trade and your financing options. We will make sure you have a great experience with us and we will be sure to work hard to earn your business. We take customer service seriously and we take our winter sports seriously too. We are excited to help you find a used snowmobile to enjoy this winter.