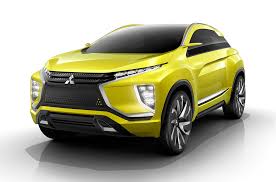 Finding used cars near Mounds View, MN is an easy process.  For many people this process starts on one of the massive car shopping sites looking at thousands of vehicles.  This then leads them to looking at many vehicles to make sure that it fits their needs and has been well taken care of.  The tough part is finding a quality used vehicle at the right price.
Easy to Find Used Vehicles
For some Mounds View used Mitsubishi shoppers the process is much easier.  These shoppers make the decision to come straight to Rydell Auto Outlet to talk to our experts.  Every used vehicle that is on our lot has been thoroughly inspected to meet our extensive quality standards.  We want you to have the best vehicle possible!
Frequently Carrying Many Types of Vehicles
As used car dealership we have the luxury of carrying many different vehicles.  This means that you can save a considerable amount compared to buying a new vehicle, and still get one with the features that you are looking for.  We would love to help you find a vehicle (or five) to test drive.