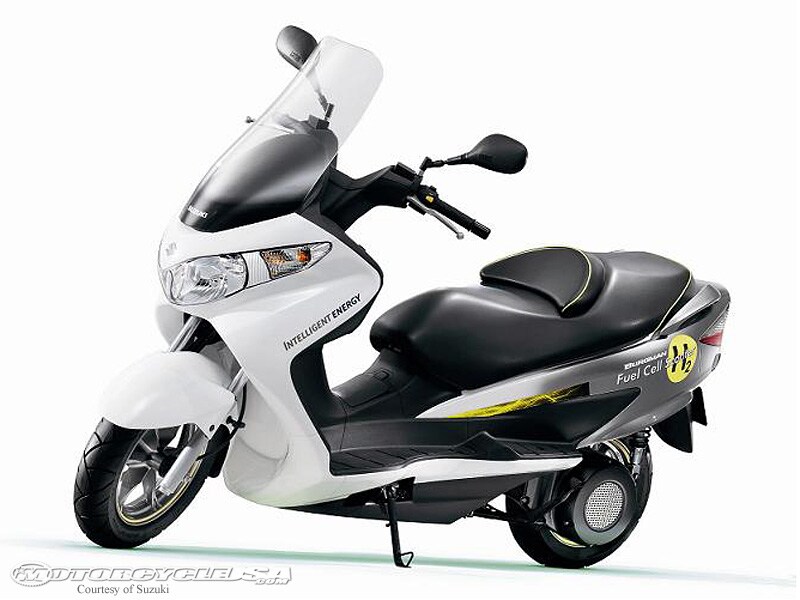 If you are searching for a Suzuki Scooter for sale in Mounds View, MN, be sure to check out our extensive inventory at Rydell Auto Outlet. We have both new and used Suzuki Scooters to choose from and all of the latest models. Our salespeople are extremely knowledgeable and are just as passionate about motorsports as you are. We will make sure you have a great time visiting our dealership and that we help you find exactly what you are looking for. We strive to provide the best customer service possible. We look forward to helping you find the Suzuki Scooter you have been searching for.
Versatility For Everywhere
Suzuki Scooters have the versatility to get you wherever you need to go. You will have a super comfortable ride on one of our Burgman Suzuki Scooters. But you will also have the power and stability of a full-size motorcycle. If you would like to take one of our Suzuki Scooters for a spin, get in touch with us at Rydell and we will happily set up a test drive. We know you will love the smooth ride and the style of these fantastic Scooters.
All Of Your Needs
We will take good care of you at Rydell Auto Outlet. We can answer all of your questions, show you all of your options and set up that test drive. We can also discuss all of your financing options, and tell you all about our fantastic finance specials. It's never been easier to purchase a Suzuki Scooter at Rydell Auto Outlet in Mounds View, MN. Feel free to look up our Scooter inventory online, give us a call, or simply stop by. We are excited to help you with this exciting purchase soon.