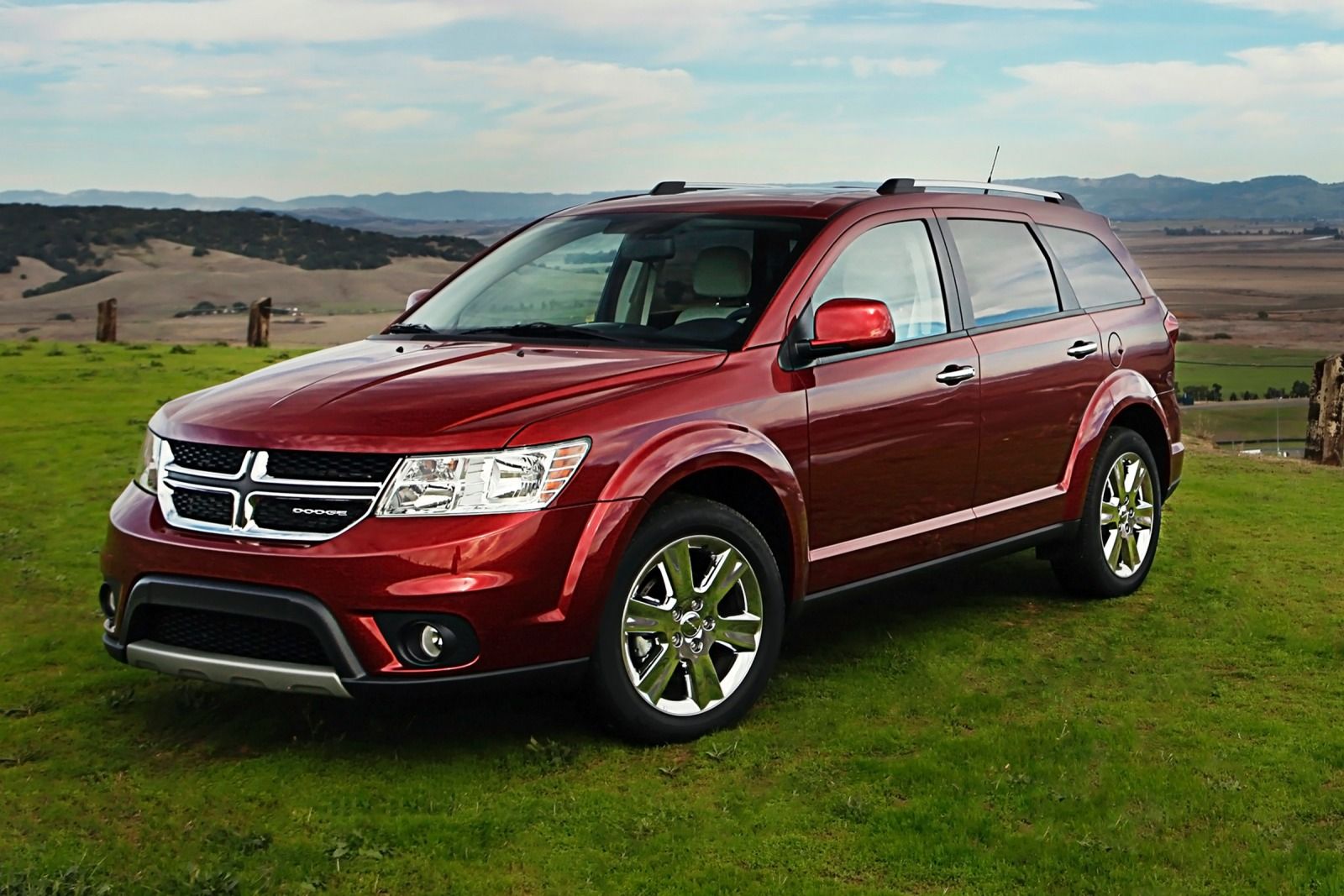 We want to share with you the secret to having a phenomenal car buying experience. Have any guesses as to what it might be? The secret is simply coming to Rydell Auto Outlet before you go anywhere else. If you have been shopping around for used cars near New Brighton, you may be feeling exhausted and overwhelmed (and in some cases, underwhelmed). Let us help! Our inventory is extensive and our staff is knowledgeable about the car industry. We strive to make each and every customer experience fantastic, and we do not make exceptions to that goal. We want to earn your business. So, stop perusing Facebook and Craigslist and let us make your search for a vehicle a lot more enjoyable.
Treated Right at Rydell
Why come to Rydell Auto Outlet for your car search? Our history makes us a well-known and trusted name across 11 states and in 68 different dealerships. As a dealership that has been around since the 1940s, we understand the market better than most. Not only do we love the car business, we love people. It is our goal to give each person that steps onto our lot a fantastic and unforgettable experience. It doesn't end once you drive off the lot, however. Our loyalty base grows exponentially after every sale because our customers tell their friends and family how well they have been treated by us. Whether you are searching for a car, or simply want to chat vehicles over a cup of coffee, come see us. Your only regret will be not coming in sooner.
Benefits Galore
Most people want to buy a new vehicle, and while that is an awesome thing to strive for, realistically most people should never shut the door on used cars. Used cars offer a lot of benefits that most people don't realize. With more affordable base prices, lower monthly insurance, and trustworthy Certified Pre-Owned programs, there are a lot of reasons to consider used. Whether you want a spacious SUV for your family, or a comfortable and efficient sedan for your professional life, you can find superior quality in used vehicles if you know where to look. That is where we come in! Come to Rydell Auto Outlet today and take a few test drives. These benefits are just the beginning.