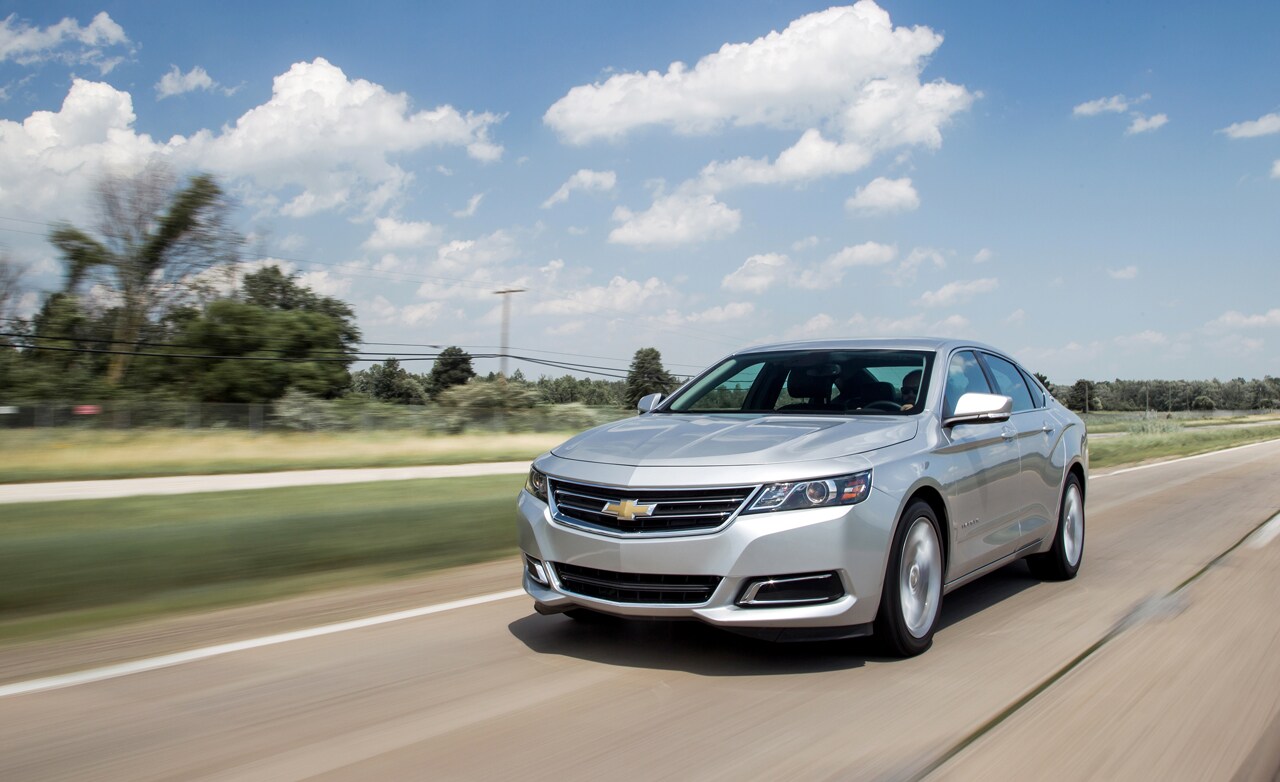 A lot of people put off searching for a new or used vehicle because it can be overwhelming and exhausting. If you do not have the right help in your search, then finding the right vehicle can also be emotional and challenging. Don't let this happen to you. If you are trying to find a great inventory of used cars near Shoreview, come to Rydell Auto Outlet. Our history and our loyalty make for an unforgettable car buying experience. Peruse our inventory online and meet with us today. From the test drive to the purchase, we will be with you every step of the way.
Used Not Abused
You may have heard people advising you against used vehicles. This may be because the word "used" brings with it a lot of negative connotations. That is why we like to set the record straight about our pre-owned vehicles. Used does not mean you have to sacrifice quality. In fact, most car companies offer Certified Pre-Owned programs. These programs are designed for the used-car skeptics. With high standards, CPO programs can make sure that when you buy used, you buy quality.
Shopping on a Budget
If you are like most families and individuals in the country, you may be on a set budget when it comes to your next car purchase. Buying a used vehicle is a fantastic option for those wanting to save a little dough. From the initial purchase price to the monthly insurance premiums, used vehicles offer a significantly cheaper option than brand-new cars. In addition, new cars depreciate up to 12% the minute you drive them off the lot. If you want to avoid the initial money loss, a used car is the way to go.
Come chat with our awesome team at Rydell Auto Outlet. We strive to make every customer's buying experience an amazing one, and we do not make exceptions to this. If you are tired of shopping around for used cars near Shoreview and you find yourself becoming overwhelmed, underwhelmed, and exhausted, then let us help guide you through the process. We look forward to earning your business.