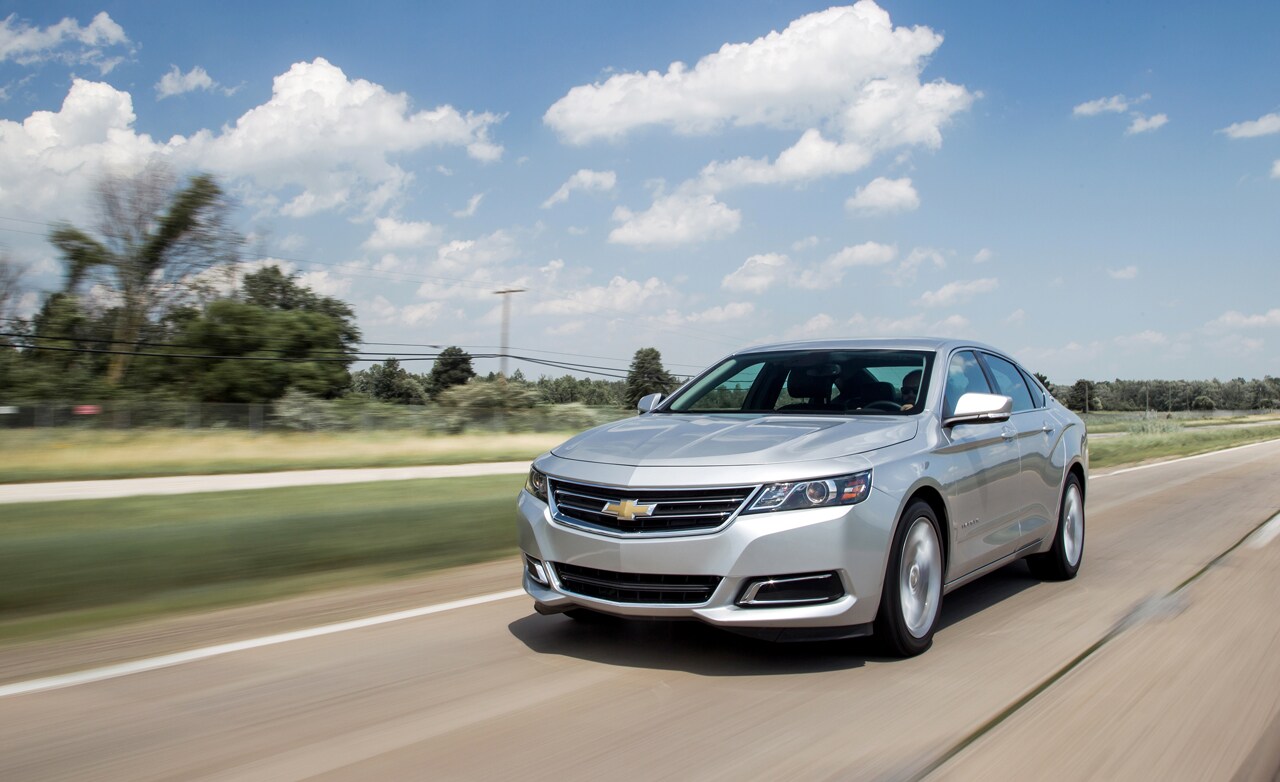 Where can you find a phenomenal selection of used cars near St. Cloud? Check out the huge inventory at Rydell Auto Outlet. In addition to our great selection, we believe firmly in five critical traits of a successful business. It is our goal to make our customers enthusiastic about their experience, to appreciate our employees, to have high financial performance and market effectiveness, and finally, our priority is a commitment to improvement. Come chat with us today and see how we can meet your automotive needs. We look forward to earning your trust and business.
Thinking About Buying Used
If you are thinking about buying used, there are some things you should know. First, congratulations! Buying a used vehicle is a great option for many. So, don't feel like you are in the minority. When you buy used, however, you want to make sure that you are purchasing from a dealership that you can trust, like Rydell Auto Outlet. With so many cars on the market, it is easy to find a vehicle that has been in a major collision without even knowing it. That is why you need to ask questions and get a detailed report, if possible, on your perspective car.
The Benefits of Used
Once you trust your dealer, you can enjoy some pretty fabulous benefits of owning used cars near St. Cloud. With a new vehicle, you can expect a depreciation of up to 12% within the first five minutes of leaving the dealership. If you buy used, however, that depreciation has already occurred, so down the road, you can expect a much higher resale value. In addition, insurance premiums are typically much lower for used vehicles than new, so each month you can save! You definitely need to do your research on any car before you purchase, but if you are ready to start the process of purchasing your next vehicle, we hope you will come see us today!