Family Friendly Used Vehicles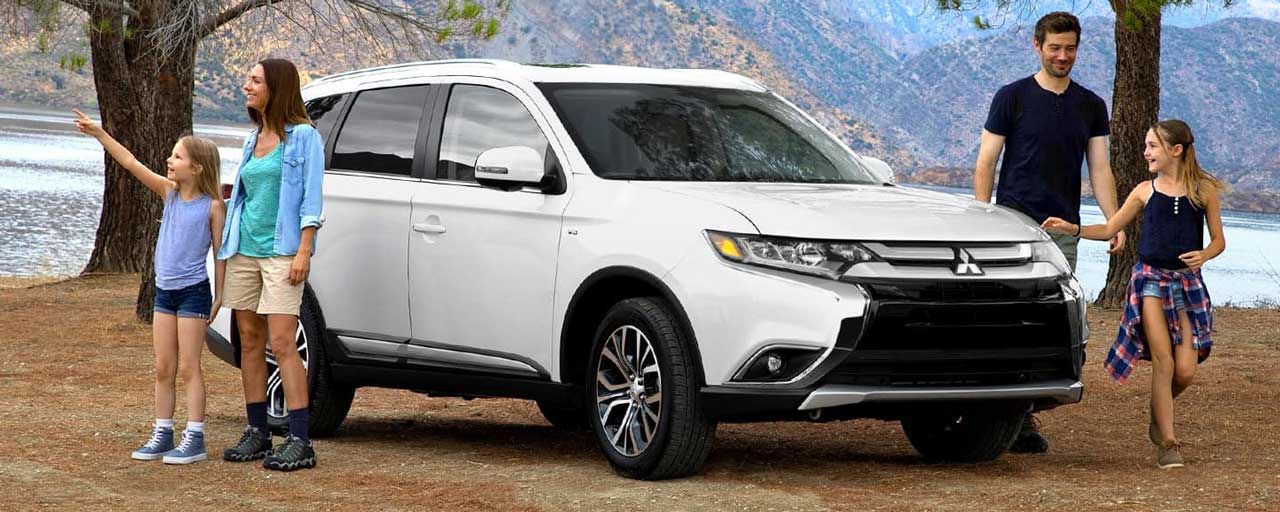 Family Friendly Used Vehicles at The Bear Lot
Many drivers keep their families at the front of their minds when choosing their ideal vehicle. It's crucial to consider your family's needs when deciding which features and systems are the most important in a vehicle. Choosing to purchase a used vehicle over a brand-new model gives you more options, which means narrowing down your choices becomes even more important in finding the one that suits your family the best.
If you're looking for a pre-owned vehicle for your family around Columbia Heights and Minneapolis, The Bear Lot in Mounds View, MN, has many incredible used models to choose from.
Choosing a Body Style
One of the first decisions to make when shopping for a family-friendly vehicle is which body style will work best for your specific family. While many spacious sedans exist, most families prefer the expansive cargo area and seating room in SUVs, crossovers, and minivans. However, small families may prefer the fuel efficiency and maneuverability of sedans. While shopping for the perfect sedan, we recommend prioritizing head and leg room, trunk space, and storage compartments, which are ample in vehicles like the Toyota Avalon. If you need some extra cargo space, consider a hatchback, which can be considered a happy medium between a sedan and an SUV.
Finding the Right Model
If you have an idea of which vehicle body style is best for your family, you can start browsing the different available makes and models. When narrowing down your options, we suggest prioritizing safety, seating, and technology.
The Importance of Safety
Safety is a top priority for most drivers, especially those searching for the perfect family vehicle. Organizations like IIHS provide a helpful resource for drivers who want to see which makes and models score the highest on safety tests.
While researching models, keep an eye out for vehicles with safety systems and features that'll be the most helpful to you. For instance, models with multiple LATCH anchors make it easy for parents to secure car seats. Many newer models include a wide variety of advanced safety systems, including Rear Seat Alert, which alerts drivers to check their backseat before leaving their vehicle.
How Many Seats Do You Need?
It's a no-brainer to avoid models like coupes or sportscars with only one row of seats when shopping for a family-friendly used vehicle, but it can be more challenging to decide if you need two or three rows of seating. If you plan to expand your family, an SUV or minivan with more seating might be right for you. You'll also want to consider how easy it is to access the second and third rows of your vehicle. A few of the top-rated three-row vehicles include the Honda Odyssey, Chrysler Pacifica, and Kia Telluride.
Improve Your Drives with Infotainment Features
Technology is not only important for those in the front row. If you have little ones you need to keep entertained on long drives, you'll want to choose a vehicle with ample infotainment features. Many minivans and SUVs from recent model years have features like rear-seat entertainment systems that allow rear-seat passengers to enjoy movies. Multiple USB ports, connectivity options, and navigation systems can all help families enjoy their time on the road.
Call or visit The Bear Lot to see our inventory of family-friendly used vehicles, and let one of our friendly team members match you with the perfect model.