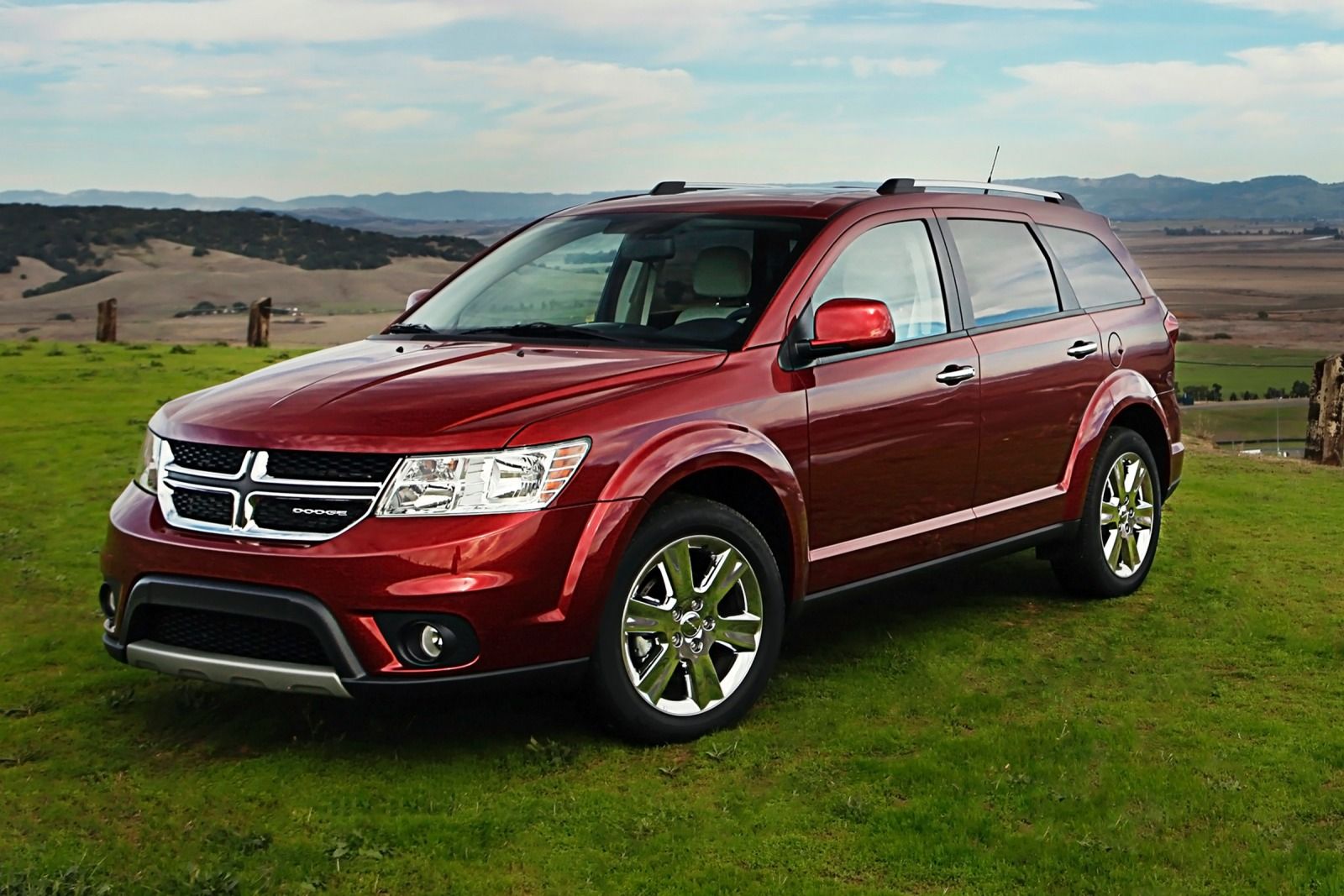 Finding used cars near Spring Lake Park just got a whole lot easier. If you have been struggling to find a fantastic fit for your family and your lifestyle, then come see us at Rydell Auto Outlet. We operate 68 dealerships in 11 states. Our staff is knowledgeable and friendly, and we work hard to make sure our customers leave satisfied and excited to tell their friends and family about their experience with us. Whether you need a roomy and comfortable SUV or an efficient daily driver for your work commutes, we are confident we can find the right vehicle for you at the right price for your budget.
Trending Now: Used Vehicles
In the past, buying a used vehicle was a huge gamble. Systems were not in place to help protect the buyer, so when you did purchase a used car, you could drive it as little as ten miles before it fell apart. Now, most car companies offer Certified Pre-Owned programs. These programs require that vehicles adhere to strict standards. Your grandparents might be skeptical of buying used, but there is no reason for you to be anymore.
Let's Save the Green
Do you like to save money? We know we do, and we love saving our customers money, too. New vehicles can cost a pretty penny, but used vehicles can be a great, affordable option. The best part? You do not have to sacrifice quality. Not only are used cars cheaper than brand new vehicles at the initial purchase, but used cars do not depreciate as rapidly and therefore you are more likely to get more of your money back when you sell down the road. If that isn't enough, you will love that your insurance premiums are also lower than a new vehicle. Considering a used vehicle is the ultimate option for families and individuals on a budget.
A Little Chit-Chat
If you are still skeptical about buying used, we want to chat with you. Stop by Rydell Auto Outlet today and talk with our financial experts. There are a whole lot of benefits to buying used, and we just scratched the surface. We look forward to speaking with you in the near future.