We want our customers to trust us with their money and their vehicles. To meet our own high standards, we have developed promises we hold to for both sales and service.
Promises for Our Sales Brand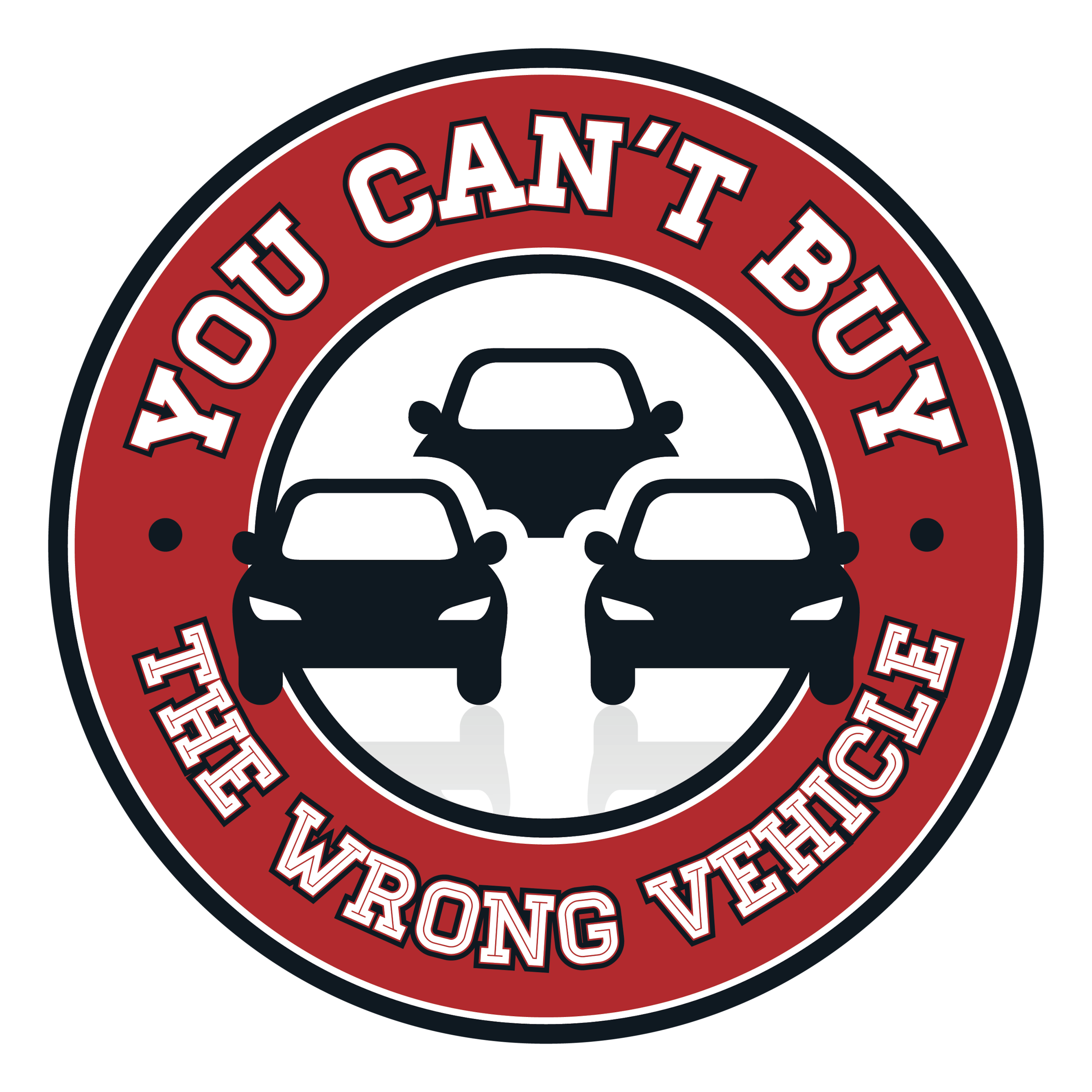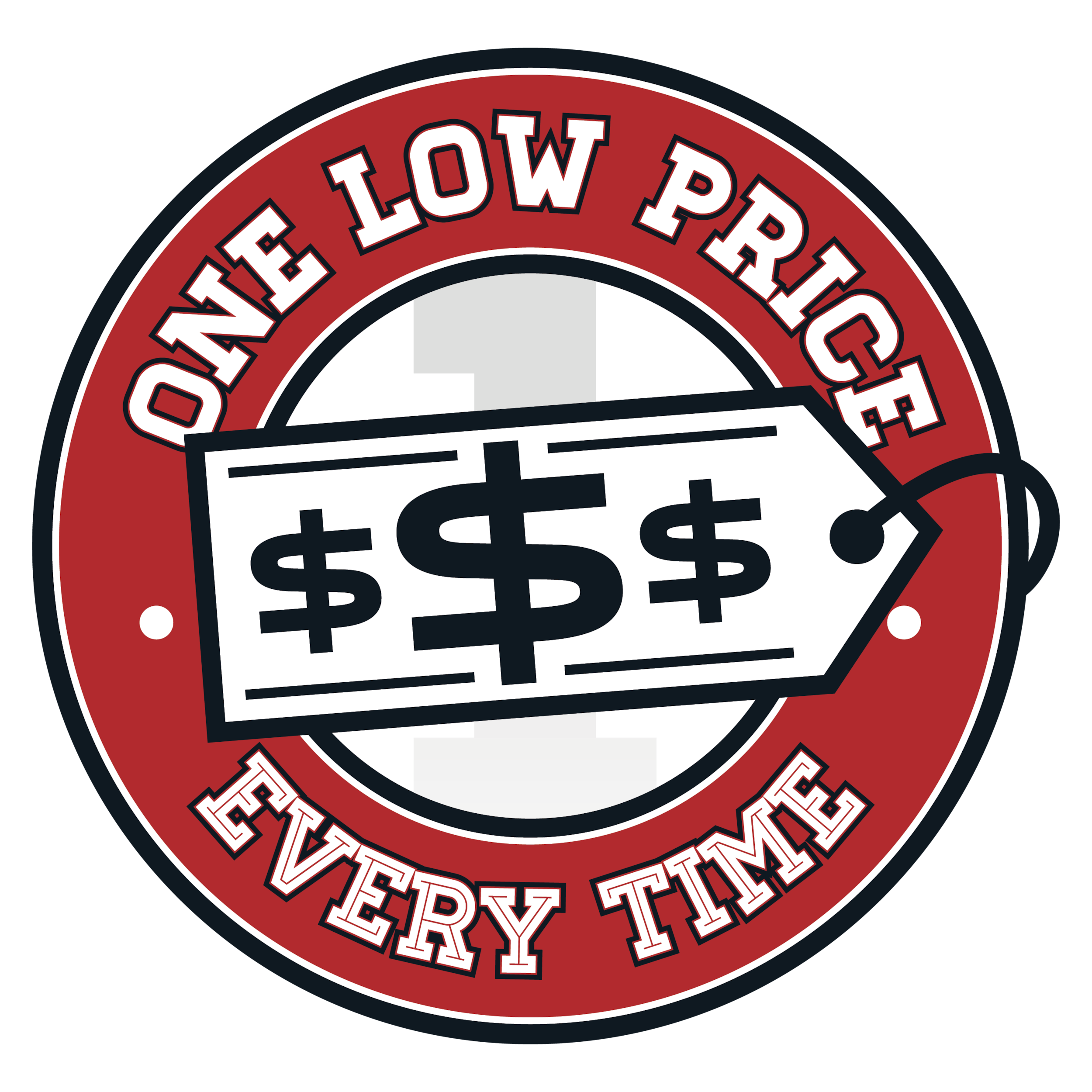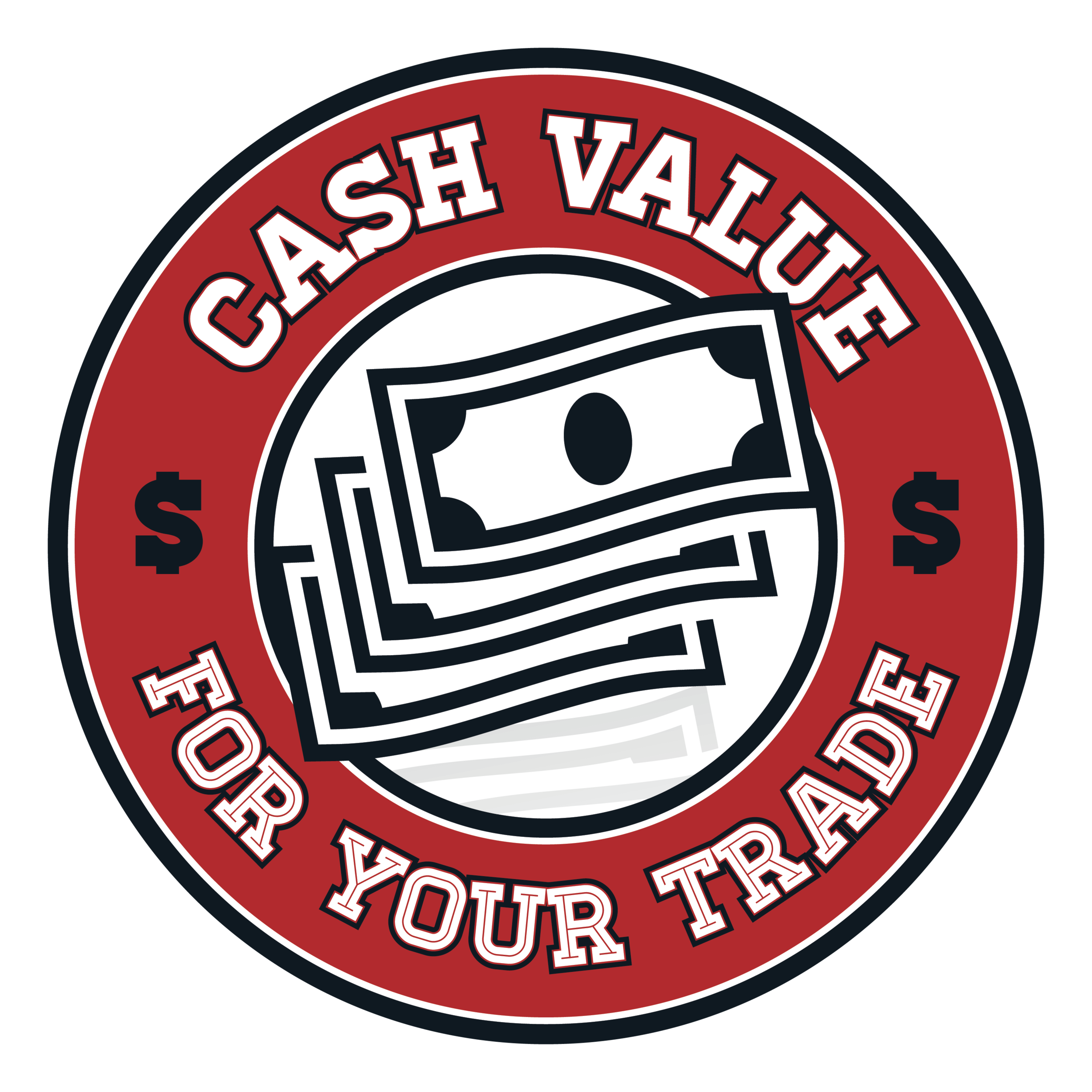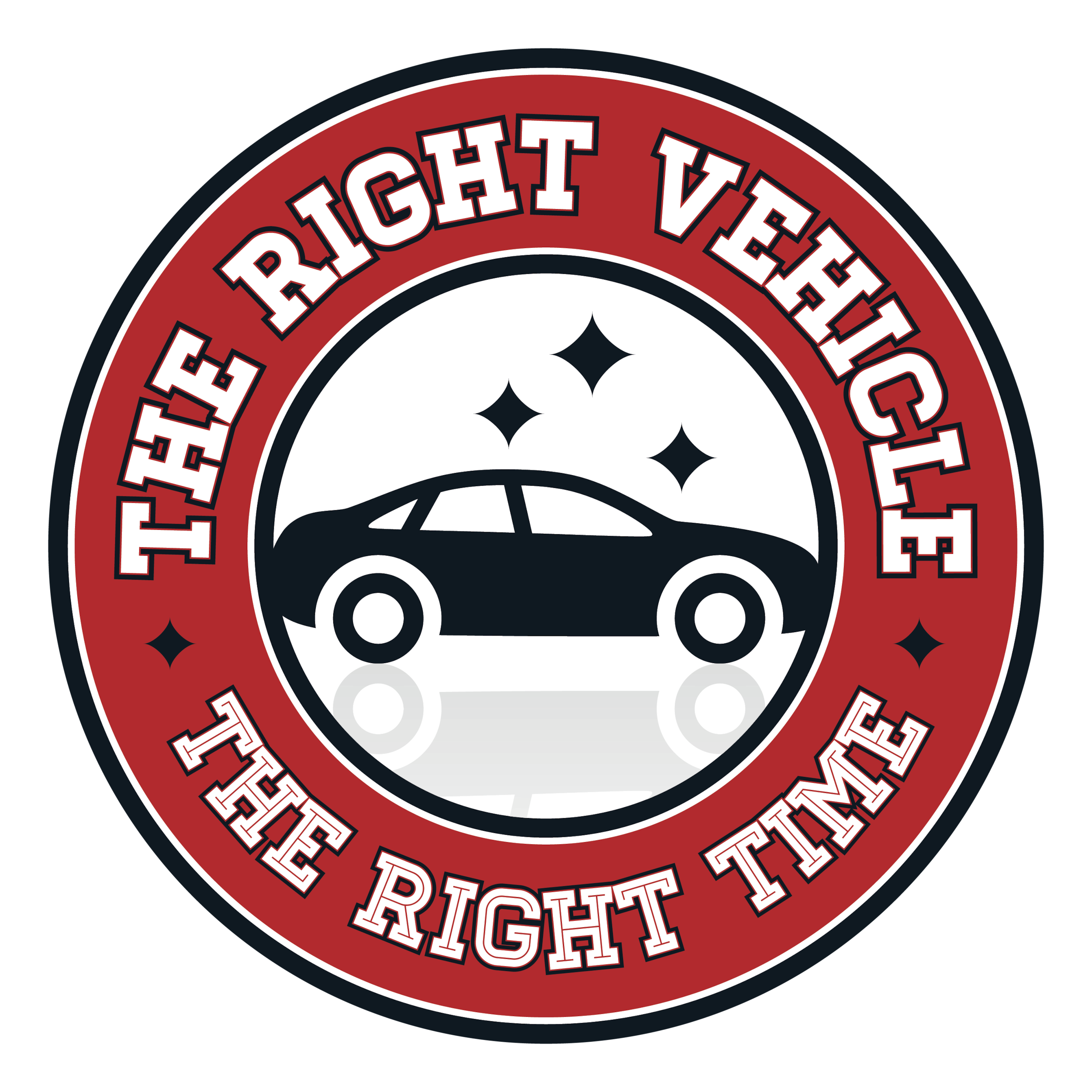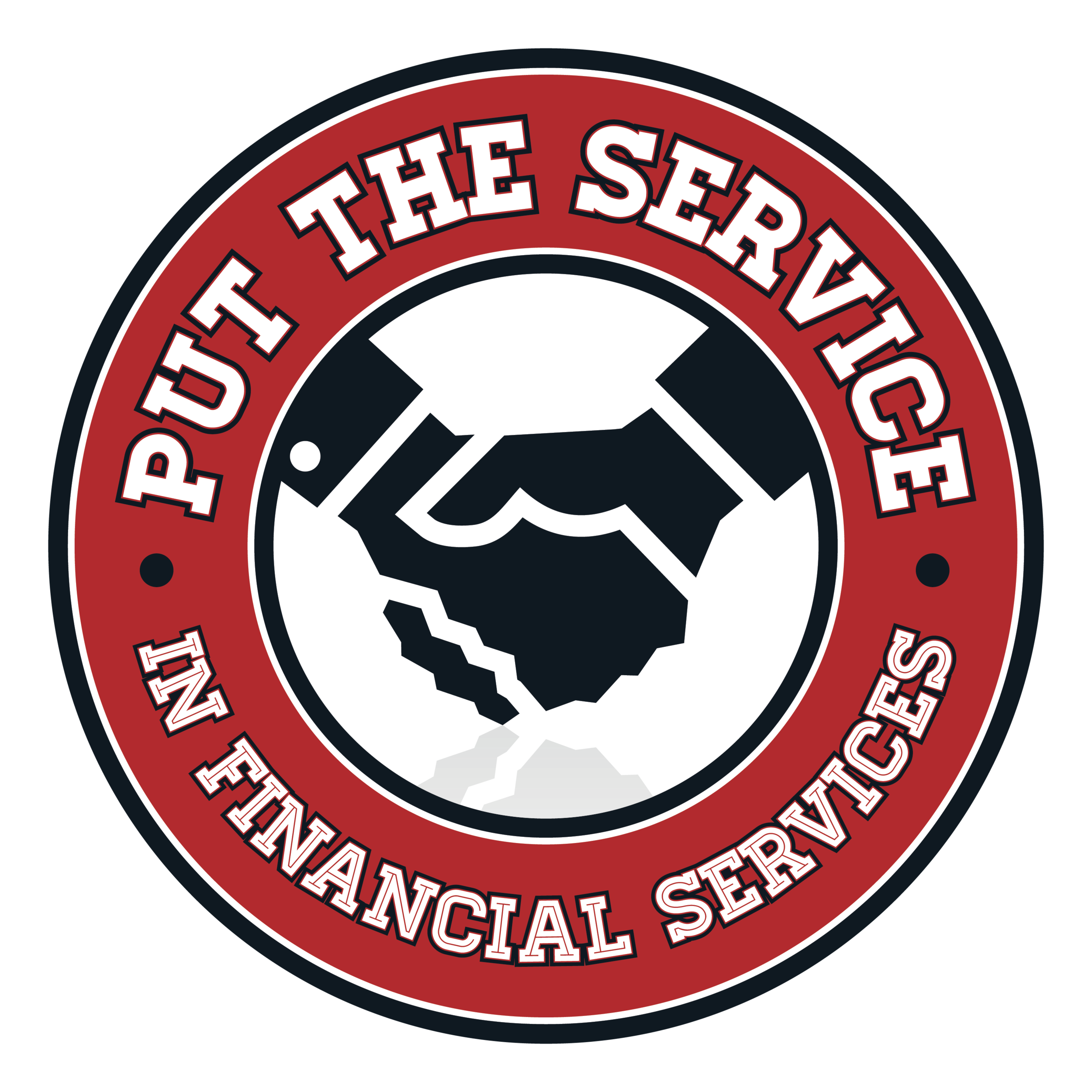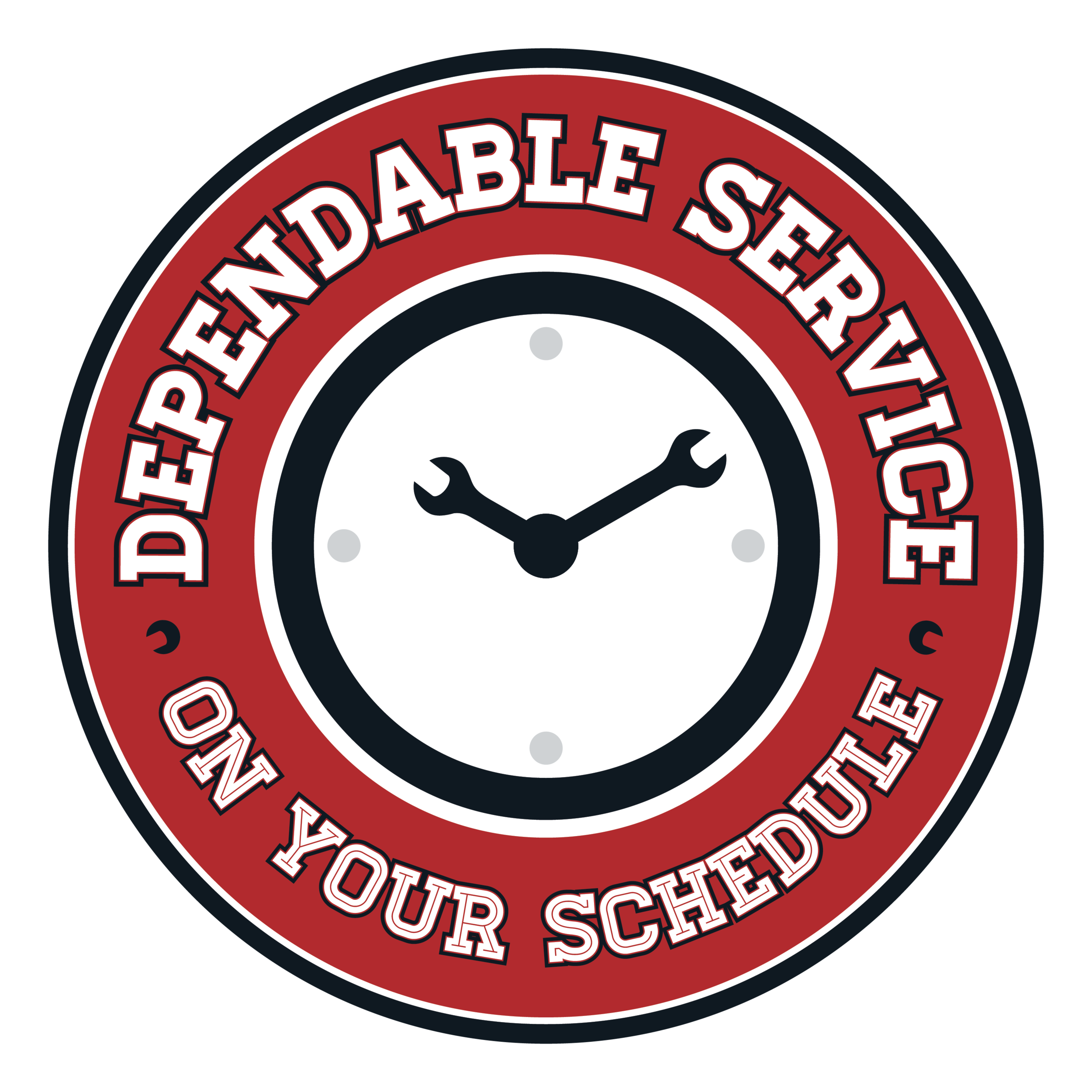 You can't buy the wrong vehicle 
we want you to have peace of mind about any vehicle you buy, which is why we offer a seven-day money back guarantee on most pre-owned models. Get a full refund when you bring it back in the same condition as when you bought it. We also offer a 30-day exchange on most used vehicles. Receive the full purchase price to use on any other car on the lot. We also offer a Lifetime Powertrain Warranty on most pre-owned vehicles. 
One Low Price
Don't worry about negotiating a better price. We already offer the best price for every model based on value. 
No Commission, No Pressure 
Commissions are based on customer satisfaction rather than how much you spend, so our sales team is focused on your needs. They will work with you to determine which vehicle is right for your needs.
Bring in your vehicle as a trade-in and get a great offer based on the value rather than on what model you're buying. 



The Right Vehicle, The Right Time 
We feature a large inventory to ensure you get the right vehicle from certified pre-owned to pre-wholesale. 
Put The Service in Financial Services 
Get in-house financing to fit almost any budget and credit history. The price of the vehicle you choose won't change based on where you are financially.



Dependable Service on Your Schedule 
Keep your vehicle in prime condition with maintenance and repair services for any make and model with appointments even on Saturdays. Quick maintenance jobs don't even need an appointment.
Promises for Our Service Brand
Get it fixed right the first time

Technicians are ASE-certified and provide quality service without sacrificing efficiency.
 One Low Price. Plain and Simple. Always.

Competitive rates ensure you get the best deal on all repairs.
 Personalized Customer Consulting

Service technicians explain everything to you with our recommendations to ensure you understand what is going on with your vehicle.
 Customer-Friendly Reservations Process

Small maintenance tasks don't require an appointment, while larger jobs can easily be scheduled online or by phone.
 Convenient Hours of Operation

Extended hours make it easier to fit in maintenance or a repair around your schedule with Saturday service hours.
 Quick Service

Our technicians work fast to get you back on the road and to reduce wait time. 
 Progress Calling/Delivery

We keep you updated when we're working on your vehicle for tasks other than simple maintenance, and we let you know when you can expect to be able to pick it up.
 Complete Customer Satisfaction

Our goal is complete customer satisfaction and we want to make everything right if you're not happy with something. 
 Service Contracts to Fit Your Needs

We offer a range of service contacts to fit your needs. You can get one even if you didn't buy the vehicle here. One major repair could cost you more out of pocket than a service contact.
 Follow-Up

We follow up on service appointments to ensure you are happy with everything and that the vehicle is running like it should.