Visit our Facebook Page

As your neighborhood motorcycle accessory store, Dr. Mudspringer's has been putting the fun in riding since 1974 with items that enhance the journey. We have been serving the North Metro area for more than four decades. During that time, we've seen a lot of changes and learned a lot about bikes and the sport of motorcycling.
As riders, we have traveled across the country on our bikes. We've ridden everything from single-cylinder to six-cylinder models. From dirt bikes to classics, we've experienced them all. We also recognize the importance of accessories to provide a more exciting and comfortable ride.
Dr. Mudspringer's sells motorcycle parts to keep your bike running like new or to upgrade for a more thrilling ride. Oils, fluids and cleaners help keep your motorcycle in prime running condition while helmets and brake pads improve bike and rider safety. Customize your look for the journey with our chaps, jackets and pants. Name-brand products are high-quality and long-lasting to allow you to focus more on the fun and while taking care of the practical.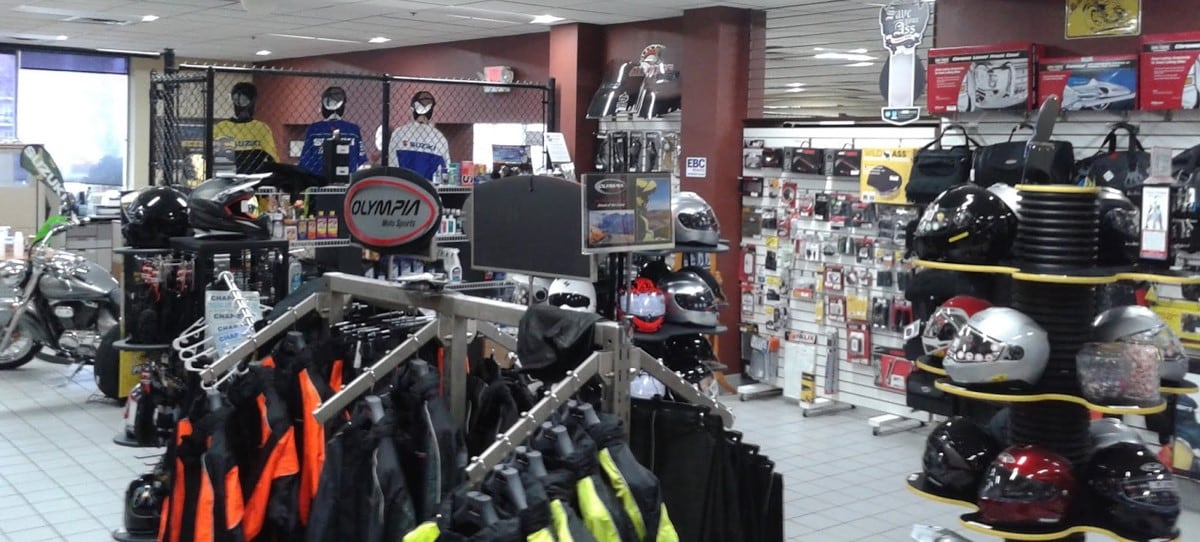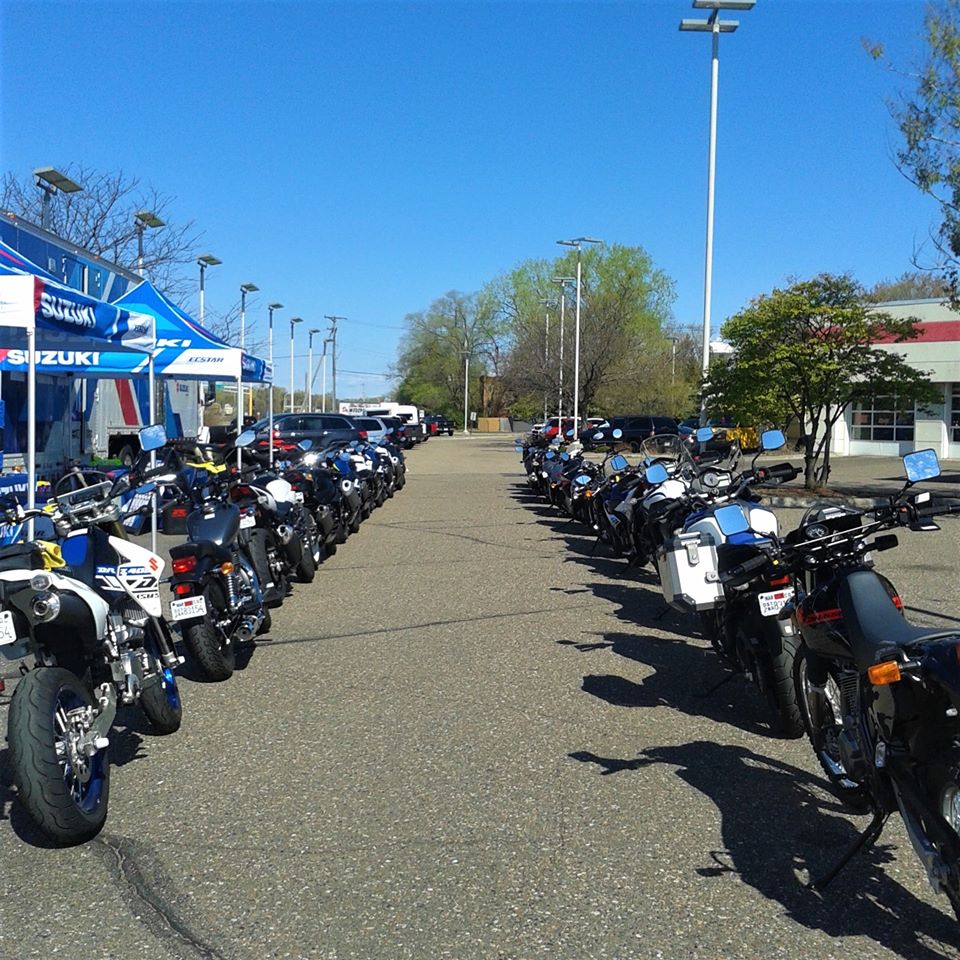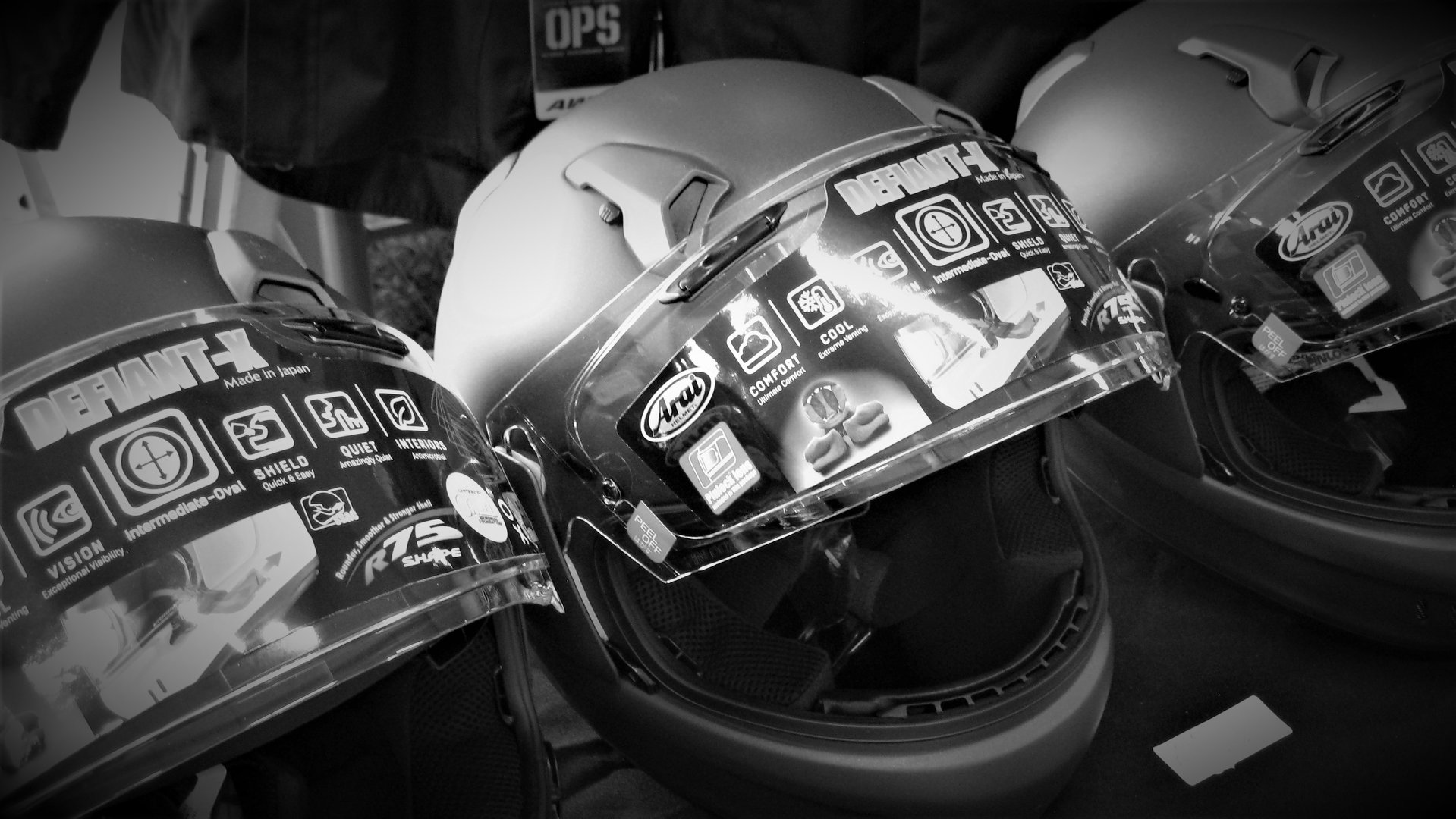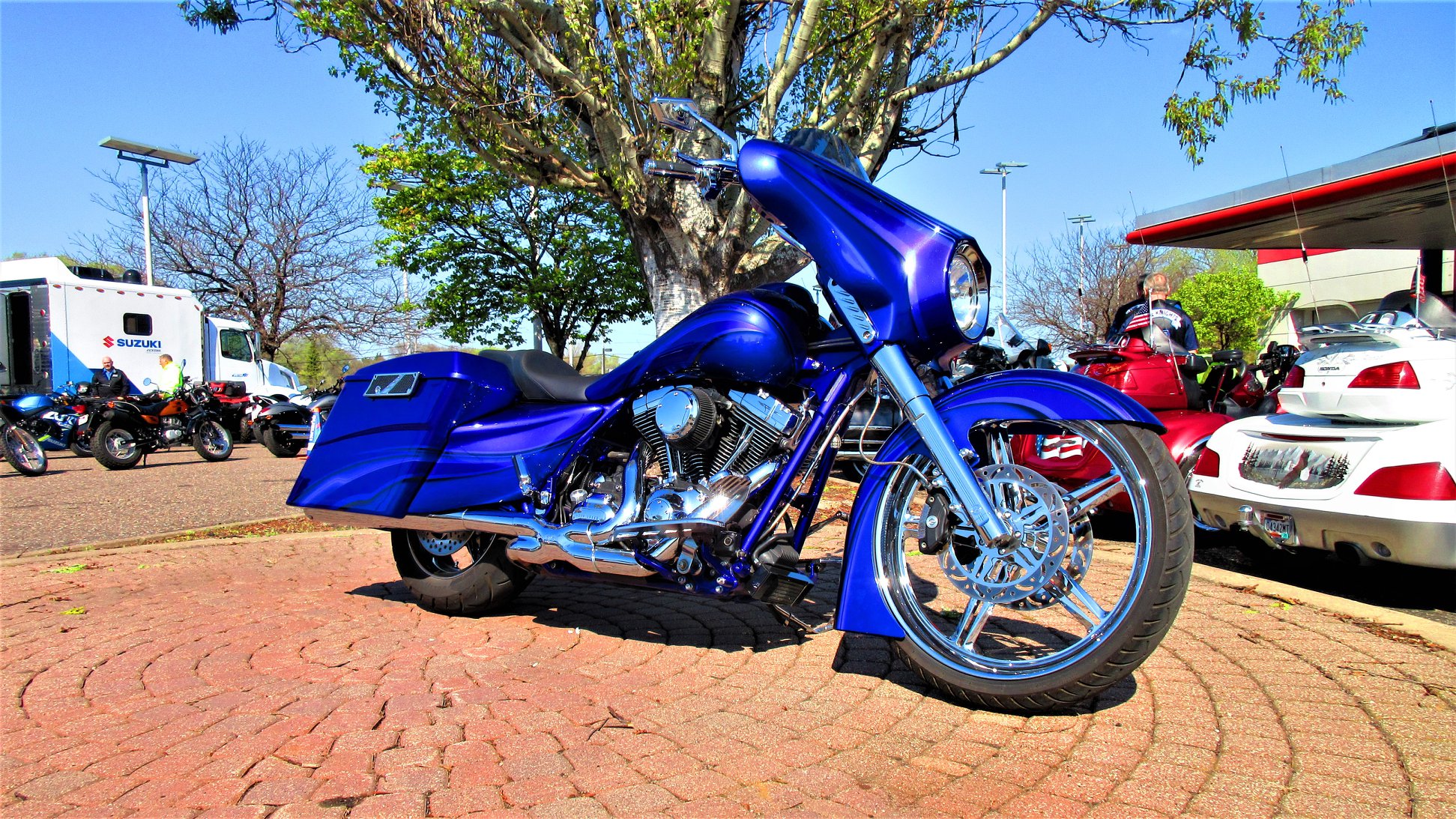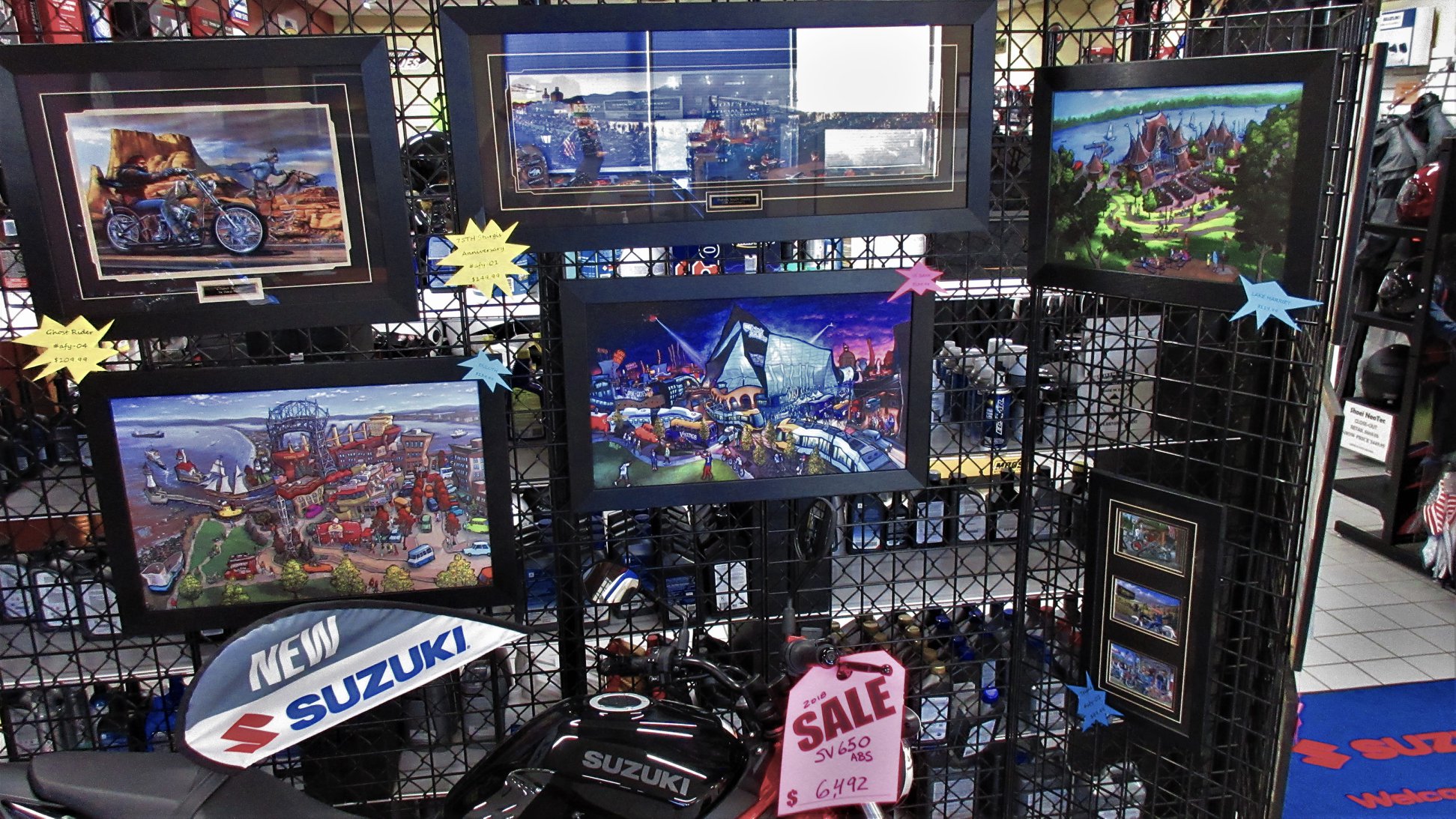 Motorcycle Parts & Accessories Inquiry