Sunbit Service & Parts Financing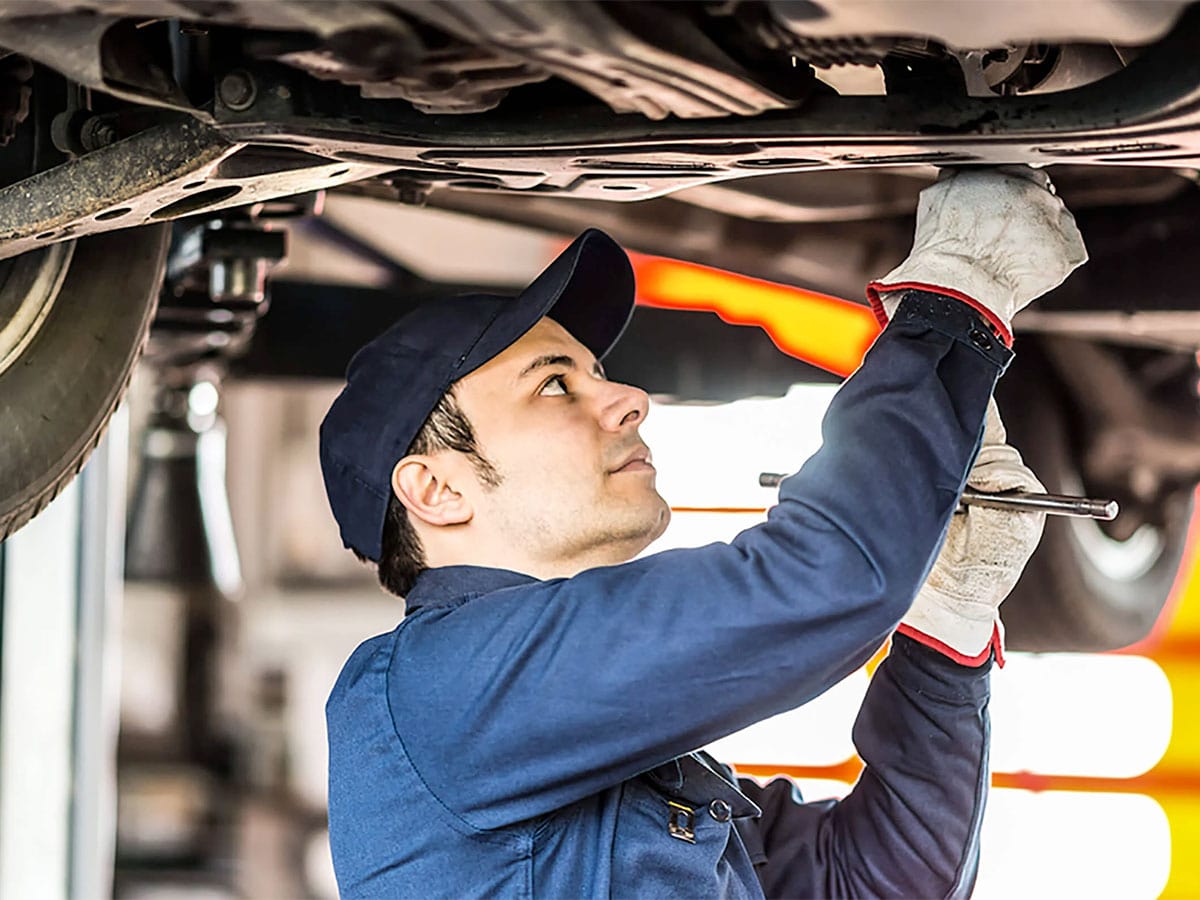 Sunbit Service Financing for the Bear Lot Mounds View, MN
We understand that major recommended maintenance or unexpected repairs can surpass available cash flow. Sunbit service financing closes the gap between much-needed service expenses for your vital source of transportation and cash on hand. Sunbit service financing is a short-term loan covering service costs now, with budget-friendly payments later. Pre-qualification is a soft credit check, not impacting your credit score. The minimum finance amount is $50, so Sunbit service financing covers routine vehicle maintenance to more complicated and time-demanding repairs. We invite customers to learn more about Sunbit service financing available at the Bear Lot Mounds View, MN.
Apply for Service & Parts Financing!  Apply Now
Sunbit Service Financing Process
Apply Online: Getting pre-qualified quickly and efficiently completed online, with 90% of applicants approved. Submit the pertinent details to get approved within minutes.
Complete the Application: Once you are pre-approved, come to the dealership to finish the application. This step involves reviewing the financing terms, selecting your repayment plan, and signing the application.
Schedule and Complete Service: Once the application is signed, you can schedule your service. We can schedule and complete the service as quickly as possible at an ideal date and time.
Make Payments: Once we complete the service, you make payments according to the financing terms.
Why Choose the Bear Lot Mounds View, MN?
Choosing us ensures that your vehicle receives top-quality service from highly-trained, skilled, certified technicians. We provide local drivers with a full-service menu with customer service focused on convenience, speed, and value. You can trust us for all of your vehicle's service needs, including oil change, brakes, battery, transmission services, and more. Customers interested in paying less for top-quality service should check the service specials for limited-time offers featuring the services that all drivers need.
Schedule Service at the Bear Lot Mounds View, MN
Begin by visiting the Sunbit service financing application to apply today. Once approved, we welcome you to schedule service online or by phone. Online service scheduling supports 24/7 accessibility and speedy completion within minutes. We have helpful service department staff during open hours to book service appointments by phone. We also welcome customers to stop by the dealership to discuss Sunbit service financing and schedule service in person.
Apply Here