Used Vans and Minivans For Sale Near Minneapolis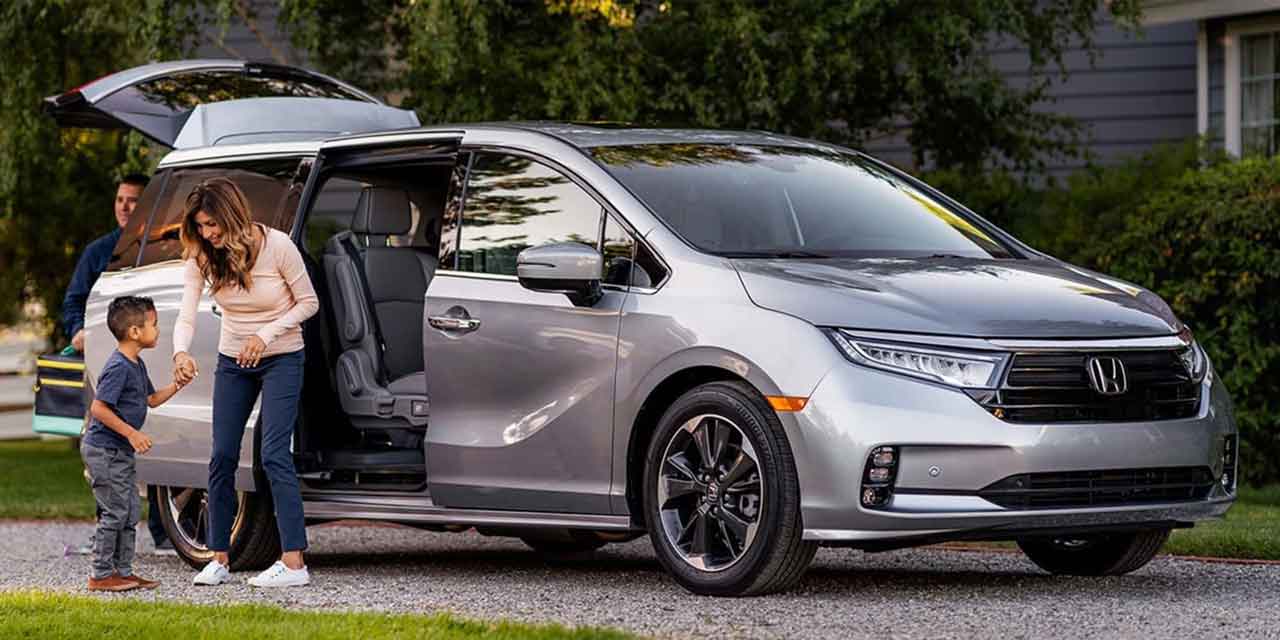 Used Vans and Minivans for Sale at The Bear Lot
If you're looking for a van or minivan, you're sure to like the selection at The Bear Lot. We have you covered if you need a vehicle for work or to carry the kids to soccer practice. Let us help you find the model you need for work or family if you live around St. Paul, Minneapolis, or Mounds View.
The Versatility of Vans and Minivans for Families
While SUVs have become quite popular with the addition of three rows, sometimes you just can't beat a minivan for the family. Minivans like the Dodge Grand Caravan or the Chrysler Pacifica offer more legroom to fit passengers of all sizes in three rows.
You also get the space for all your gear, sporting equipment, shopping bags, and more without cramping your passengers. Need more room? Many minivans and full-size vans come with roof rails to stow extra gear. These models offer towing capability to bring along a trailer for additional space.
Let The Bear Lot show you what we have available for your family and help you decide on the best model to fit your budget. We make it easy to find a vehicle that suits your crew.
Vans to Improve Your Productivity
You may be looking for a quality used van for your business. Vans are the ideal choice for many commercial applications. You can customize them and turn them into a mobile workstation. Use the van to complete jobs on-site, which increases productivity and enhances customer satisfaction by getting the work done quickly.
If your business is carrying passengers instead of hauling supplies and tools, you'll appreciate the full-size passenger vans that can hold up to 15. A minivan can also be the ideal choice if you transport fewer people in your work, but you want more legroom than what an SUV can offer.
Our sales team here at The Bear Lot can help you find a full-size van or minivan to add to your fleet or to be the first commercial vehicle for your business. We offer models priced right to help you save money on your investment.
Financing a Used Van or Minivan
If you find a minivan or a full-size van for your family or business, the next step is to get financing. The in-house finance department at The Bear Lot can help you get approved for a loan with rates and terms that work for your budget. Our sales team has access to multiple loan products and will match you to the right option.
Get started with our online application for pre-approval. Once you fill out the form and submit it to our team, we'll let you know how much you qualify for. Our sales team will show you what we have available in your price range. Our goal is to get you into a van or minivan with less stress.
Let The Bear Lot show you what we have in our vans and minivans. If you don't find what you want now, check back as our inventory is constantly changing.